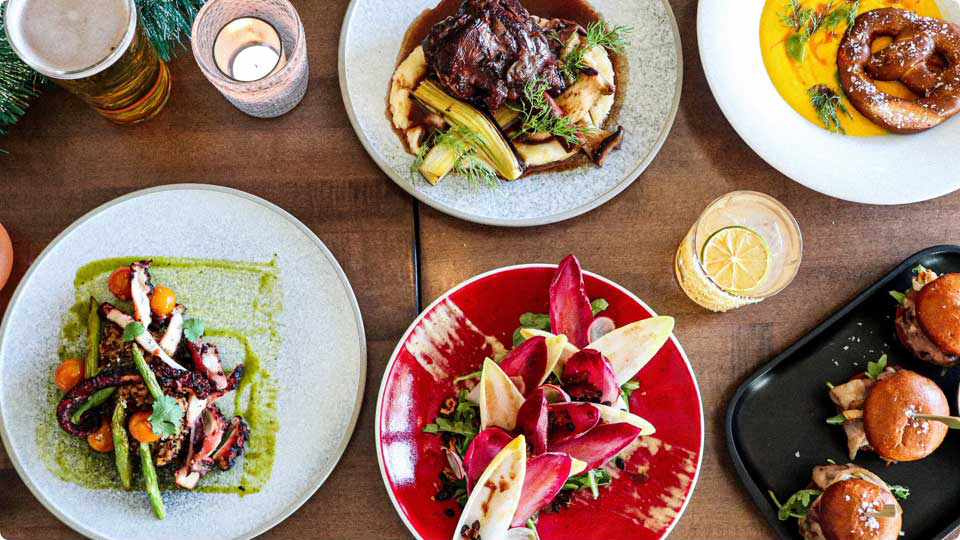 Food delivery services have become the number one method for organising your breakfast, lunch, and dinner without the mental hassle. It is a great way of making sure you always have something hearty and healthy to eat to prevent opting for fast food takeaway. One thing that a whole lot of these services lack in, is a red ribbon that ties back to the importance of culture and a good homecooked meal. Saltalk is the answer to this issue, aiming to provide dishes that make you think of fond memories of your childhood back home. Marrying authentic cuisine from Across Asia, countries such as China and Japan, you get to cook and eat food that is a gentle reminder of your culture. For these many reasons, it's no wonder why Saltalk has become talk of the town. Let's get this meal cooking and dive deeper into the whys and hows about up-and-coming food delivery service.
3 Reasons Why Saltalk Is Becoming The Talk Of The Town
1# Cultural Cooking
For a lot of 2nd or 3rd generation immigrants, a lot of them don't know how to cook the dishes the parents have made for them. This gap creates a disconnect between their homeland and the country they live in. Because of this, traditions such as home cooking do not pass down leading to future generations not get a taste of real and authentic traditional cooking from their culture. Saltalk aims to build back the bridge to make sure these traditions continue to pass on, helping others learn to the ingredients and methods of cooking their favourite childhood dishes.
2# Celebration of Your Homeland
It can be easy to forget about where you come from when where you live is quite different. For those who have recently or for a few years have settled in a new country, it's very easy to be homesick. Especially, when it comes your family's cooking. Saltalk aims to cater to cultures who may not have access to real and authentic versions of their homeland's most delectable dishes.
3# Learn A New Skill
It's one thing to learn about how your dishes are made from scratch to finish. It's another thing to learn the art and practice of cooking itself. You will get a practical experience of learning how to chop, sautee, steam, bake, fry and more without the need of a teacher. It's all in the recipes and methods Saltalk gives you. Move over Ramsay, there's a new Chef in town.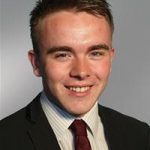 Erik Horn has been a senior editor at Health News Tribune for three years. Fluent in French and proficient in Spanish and Arabic, he focuses on diseases and conditions He's a born-and-raised Torontonian and spends most of his weekends in search of strong coffee and stronger Wi-Fi.