There is only a small percentage of people in the world who show wonder in everything they do. Barbara Beckford is one of those people. And she does it with class and style.
For those looking for a medical treatment that feels more like going to a rejuvenating spa, 'Skin Esteem' is the place to go to if you're ever in Queens, NY. Operated by powerhouse black woman, Barbara Beckford, knows first and foremost the importance of self-care. Beckford holds a Doctor of Nursing since 2016, already at the top of her game with the knowledge she'd reach to new heights soon enough. Starting off as a nurse, she had a desire to own a business for a long time, uplifting the beauty of those around her to help them see their true essence. Adding to her pile of tricks, she began a skin line called Young and Aging Skin back in 2017, helping clients to balance their overall skin tone, as an alternative to harsh skin bleaching creams. This line made traction, with her products found in Walmart stores across America.
Juggling her full-time nursing job and her side businesses she finally decided to put all her energy in 2019 into creating a medical spa that feels just like an oasis. 'Skin Esteem' is a medical spa like no other, providing an array of state-of-the-art services spanning from skin, hair, and dental cosmetic treatments. These remedies include chemical peels, laser hair removal, teeth whitening, intravenous infusions, and other non-surgical beauty treatments. Beckford aims to offer a safer option for aesthetic procedures that don't require plastic surgery that's organized at a hefty cost, making beauty affordable for her community and beyond. This has made her a beloved pillar in Queens, NY, with many women praising her incredible work.
With a large following of 27,000 followers on Instagram, this has skyrocketed her list of clients in real life reaching over 3,000 clients across the board. People from other areas, states, and countries from around America and beyond, are calling upon the services of Barbara Beckford to help achieve her client's beauty goals. For this reason, she's become known as a highly renowned master injector in the Queens community from her unique specialty of thread lifting.
Showcasing her entrepreneurial spirit, she is also currently running a clothing line known as Becky B Collections. In addition to all of these businesses, she also offers training for other health practitioners on threading and how to start working in a medical spa. With all these businesses under her back belt, you could call Barbara Beckford the modern super woman who lives out her passions with gusto.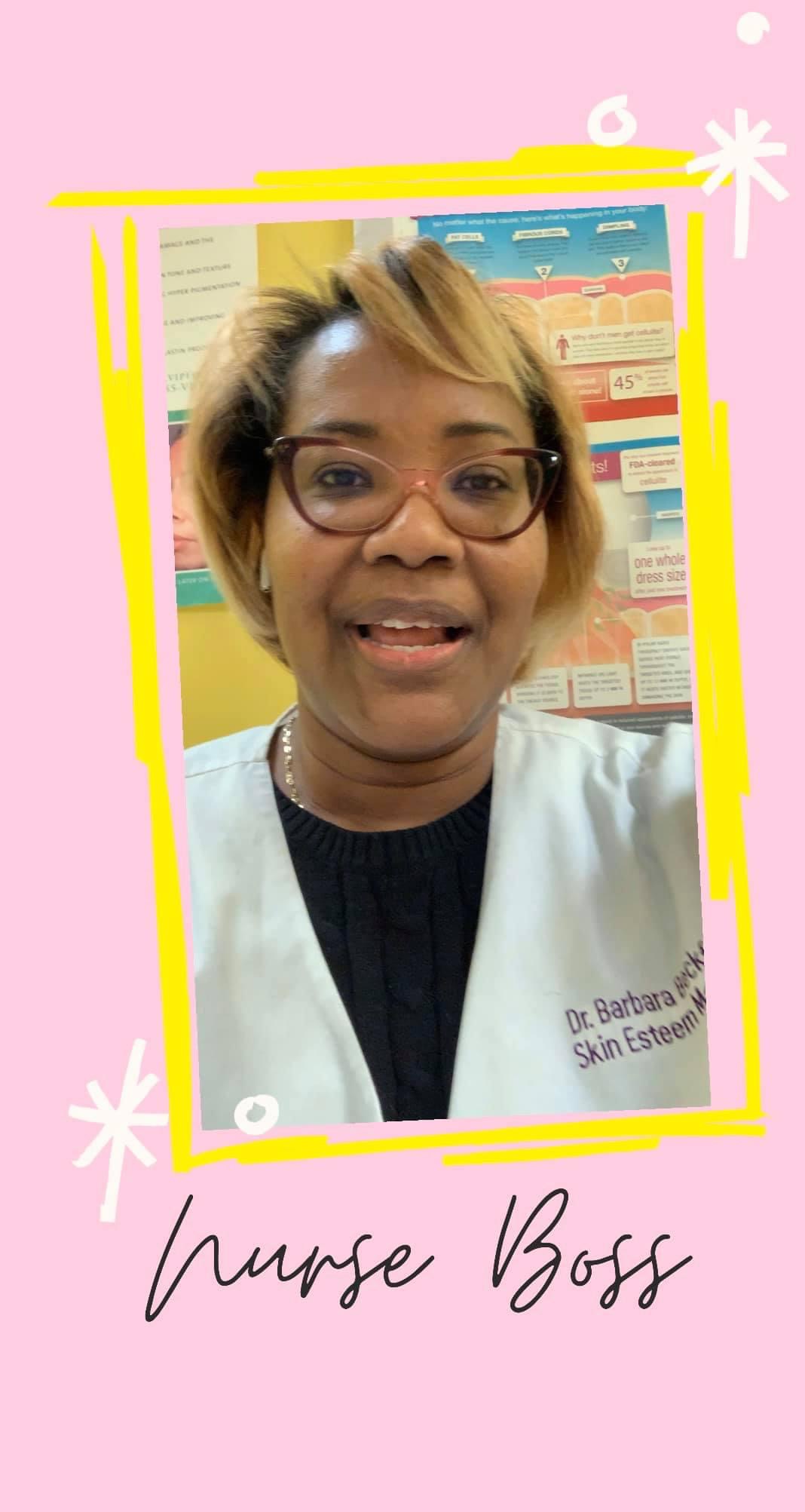 Barbara Beckfor is a licensed nurse practitioner at Adult Health, PLLC, as well as Skinesteem by B Beckford in Queens, New York. Visit Skinesteem at https://skinesteem.org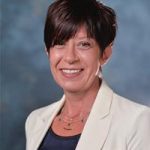 Nancy Cole has over 15 years experience as a educator and health practitioner. She has a B.S. from Brock, and a Ph.D. in biology from the University of Guelph . Nancy has worked as a special medical consultant for a major insurance provider before becoming a freelance health author and public speaker.