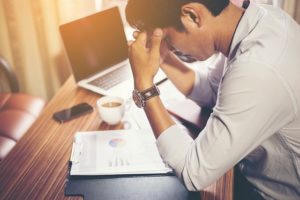 Individuals that have a regularly disrupted 24-hour cycle are more likely to experience mental health issues such as mood disorders. The disrupted routine can contribute to increased feelings of loneliness and lower...
Read more »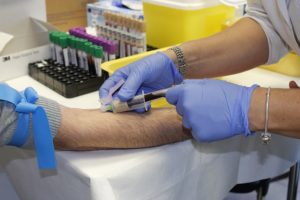 What is a vein? They are blood vessels that carry blood back towards the heart, after the oxygen carried in the blood stream through arteries has been depleted. The blood vessel walls...
Read more »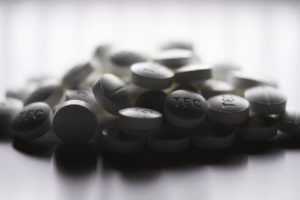 The province of Ontario is investing an additional $1.6 million in the region to provide rapid care for those suffering from opioid and alcohol dependence. Sudbury, Algoma, Cochrane and Nipissing addiction treatment...
Read more »