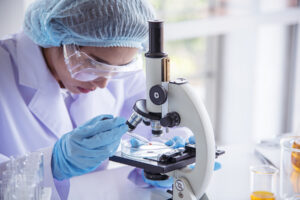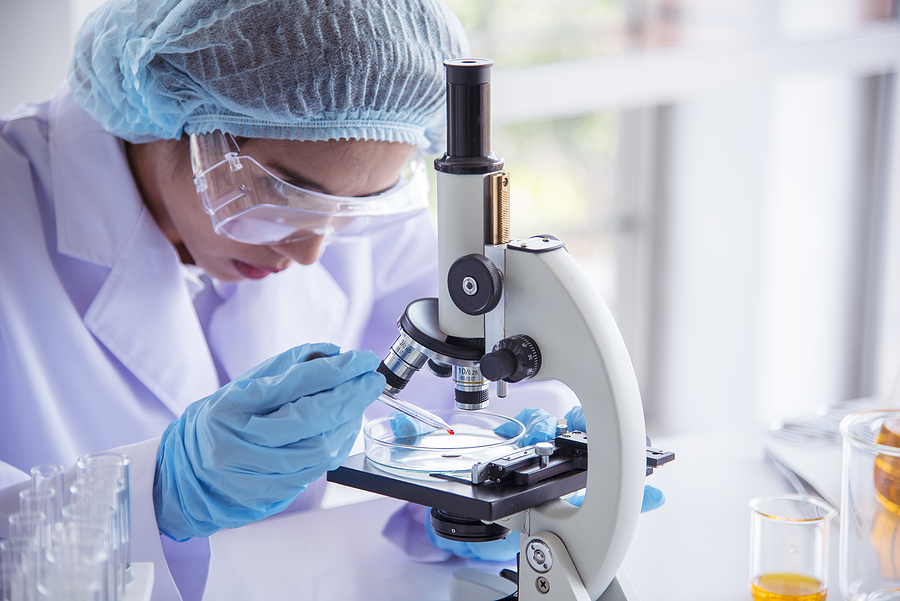 Pharmacology is a growing field which has so many different avenues for research and exploration. This blog post will explore the theoretical pharmacology of pain relief. What is Theoretical Pharmacology? Theoretical pharmacology...
Read more »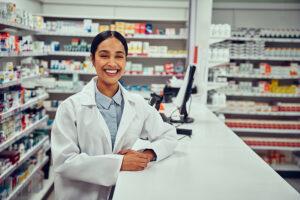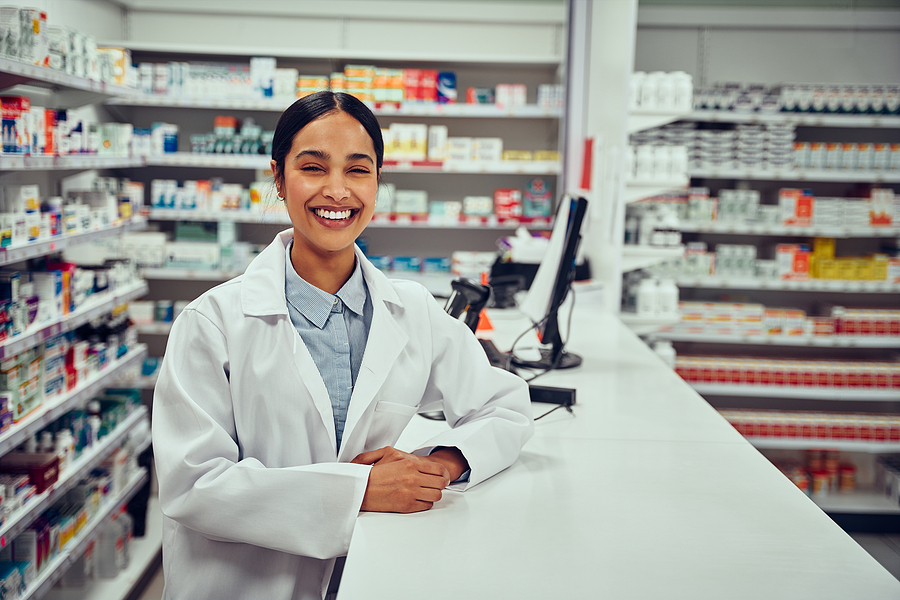 Medicines that do not require a prescription and are used to treat common diseases are known as over-the-counter drugs or non-prescription drugs. OTC drugs are often the first and standard line of...
Read more »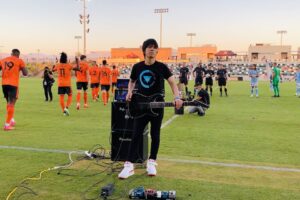 Kazuki Tokaji is anything but a typical musician, the young artist has seen his fair share of adventurous risks and unique situations to fill up a few lifetimes already. The accomplished performer...
Read more »