Gynecomastia or "man-boobs" is a medical condition where a man appears to have breasts that look like that of a woman. Naturally, this condition can be very embarrassing for those who suffer with it, causing them to seek information about treating the issue.
Doctor Miguel Delgado is a specialist in gynecomastia surgery and, as of 2010, is the owner of Gynecomastia.org. Established in 1996, the website (which has recently undergone a major update) is the largest forum in the world on gynecomastia and a place where suffers can get answers to questions as well as connect with surgeons.
Dr. Delgado kindly answered some questions.
Can you tell us a bit about your professional background and how it led to your involvement with Gynecomastia.org?
When I began my plastic surgery practice, I wanted to develop a skill in a procedure that was not as popular. I wanted to become an expert in the plastic surgery industry and a world authority. My research led me to gynecomastia or "man-boobs" which was not very popular in 1988 because men were too embarrassed to talk about it. It was too embarrassing.
At this time, there were really no courses or training to any great extent on the surgical techniques other than very basic. I took on the challenge and researched the topic and came upon Gynecomastia.org.
The owner at the time was Merle Yost, a real pioneer in the industry but a psychologist who help men deal with the shame of having "female-like breast on a man". He started the website which has become the world's #1 forum for gynecomastia worldwide.
To help him finance the site, he invited gynecomastia experts to join for a fee to answer questions on the forum "Ask A Doctor" and was a resource for men who what a gynecomastia expert. All of the plastic surgeons on the website directory are board-certified by the American Board of Plastic Surgery and have performed a significant volume of gynecomastia surgeries.
Merle Yost wanted to sell the website, and I was happy to take it over. We had shared the same ideals, and I operated on his gynecomastia condition, and we further became respectful of each other. Since 1996 the website has undergone several improvements to make it more meaningful for men.
What is gynecomastia and how common is it in men and boys?
Gynecomastia is "female-like breast on a man". This is also called man-boobs. It most often develops in adolescence where 60% of cases resolve, and for the other 40%, it remains into adulthood.
Gynecomastia is also caused by anabolic steroid use which is commonly used in gyms and bodybuilders. Nearly 40% of all adult men have gynecomastia to some extent—another closely related condition in psuedogynecomastia, which is male breast enlargement caused by fat. We certainly can relate to obesity in our country. It can be caused by a variety of drugs, medical conditions, Low T or andropause in men when the natural hormone testosterone drops with age.

Andropause causes a surge in gynecomastia in men.
Are there non-surgical means of addressing gynecomastia?
Gynecomastia, by definition, is due to breast gland tissue development. There are no non-invasive techniques to remove breast gland tissue other than surgical excision. However, around the breast tissue is fat, and this adds to the size of the chest.
This fat can be reduced by diet and exercise, as well as by some non-invasive techniques such as CoolSculpting (freezing the fat). In spite of the fat reduction, the breast gland tissue is still present. The only cure is breast gland excision which includes fat reduction as well.
How does someone know that they are the right candidate for gynecomastia surgery?
A good candidate for gynecomastia surgery has an obviously enlarged chest that changes minimally with weight loss. The condition may affect one side or both. The chest fullness is persistent and can become a significant psychological and social problem. The condition may affect one's lifestyle and in teenage men stunt their psych-social development. The surgery can give males the freedom to live their life normally.
What does gynecomastia surgery entail and how long does it take?
Gynecomastia severity is Grade 1-4, and 4 is the most severe. The treatment can vary from grade to grade. The most common is grade 2. The surgery is both surgical removal of the breast gland tissue and liposuction to blend it into the surrounding area. The only incision is around the areola from 3-6 o'clock. The surgery can take 2.5 to 3 hours.
How did you help develop Gynecomastia.org into the top online community for gynecomastia sufferers?
I am very passionate about gynecomastia and how it changes men and boys' lives, so, I have put in countless hours and financial investment to educate the public on a worldwide basis. We have a worldwide audience. These types of directory websites sites are fading out overtime on the internet, and as a result, we are putting more time and effort to keep up with the times to maintain and expand our audience.
Additionally, I enjoy the patient interaction and performing the surgery.
With the website redesign, what new features can users benefit from?
The new design is easier to navigate to get information. Men find it more direct and easier to contact doctors. Our forum is the most heavily visited section on the website, and we have doctors involved to answer questions on a daily basis. The forum is very active.
Our goals are to get more doctors involved here in the US but especially abroad. This has not been an easy task. We are also working very hard to build our audience.
Thank you for your time Miguel!
You can follow up with Dr. Miguel Delgado at www.gynecomastia.org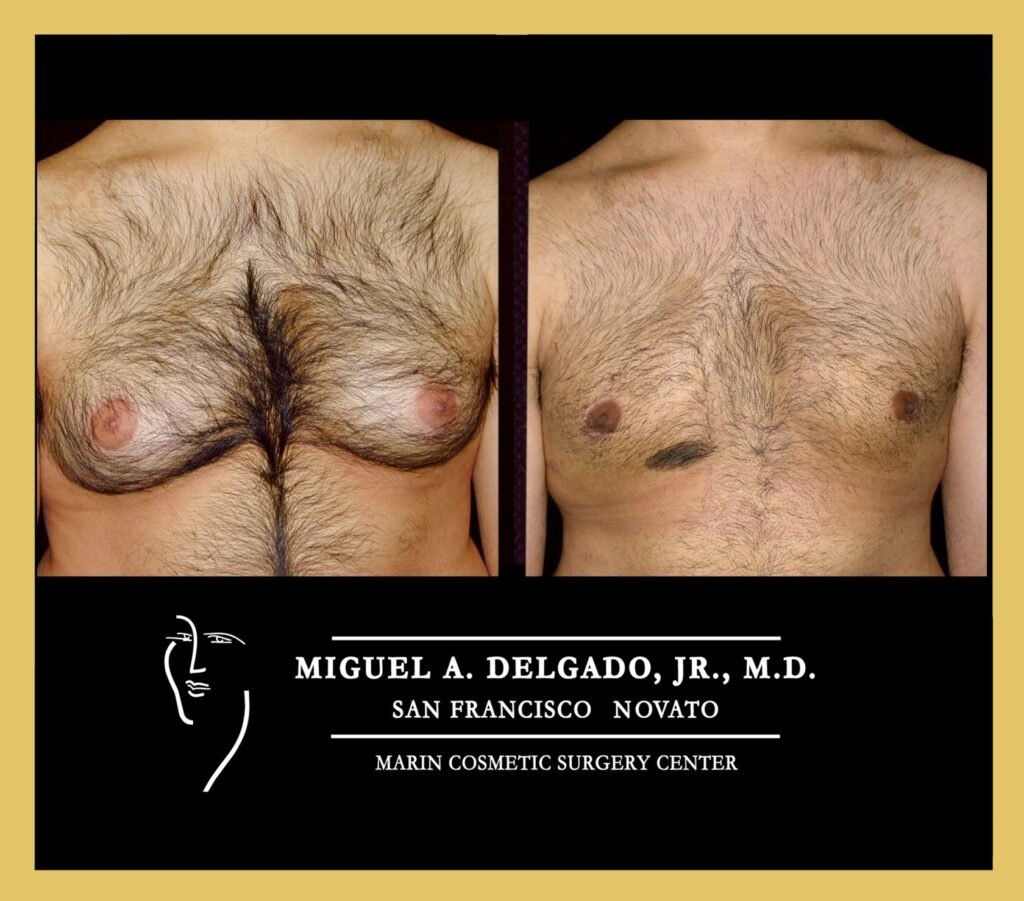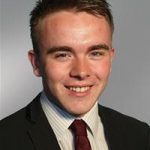 Erik Jackson has been a senior editor at Health News Tribune for three years. Fluent in French and proficient in Spanish and Arabic, he focuses on diseases and conditions and the newest trends in medicine.