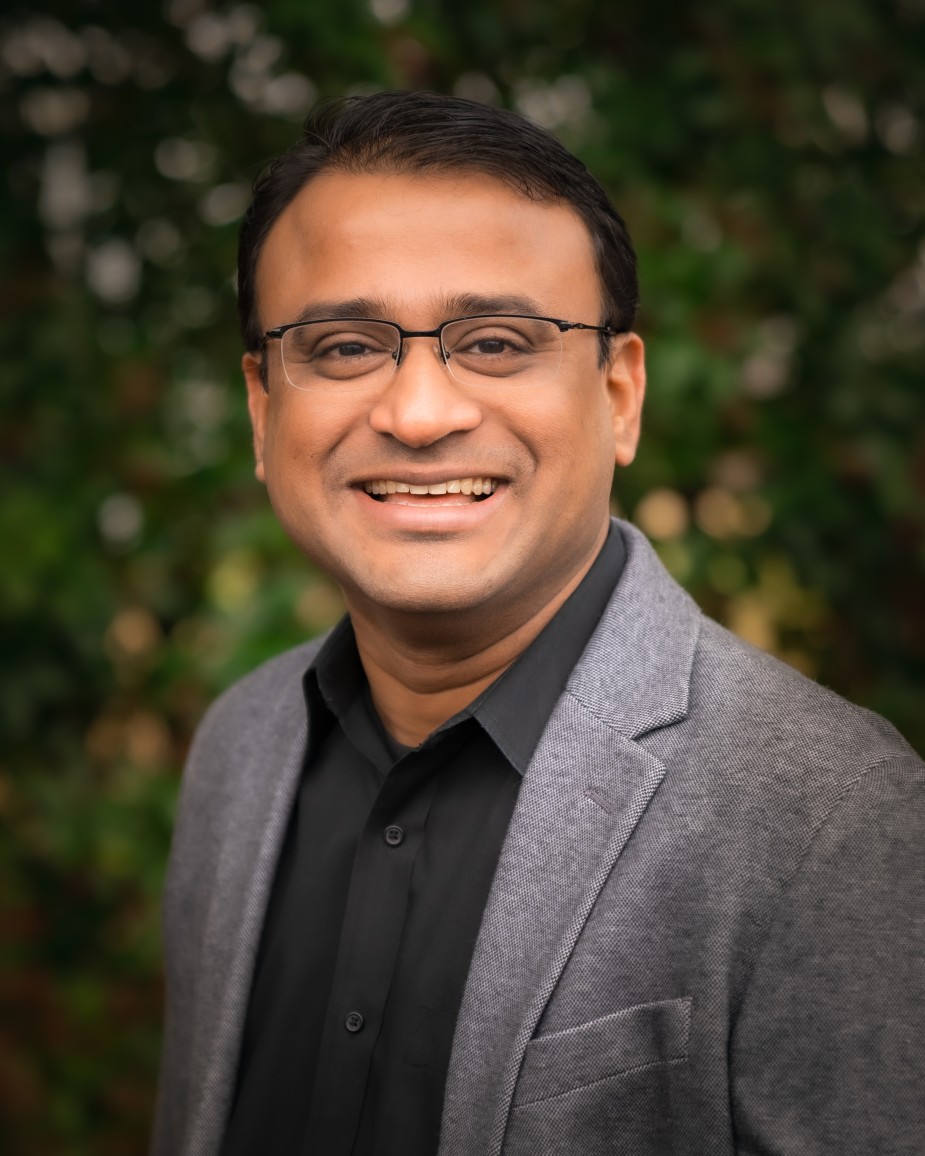 Dr. Pradeep Adatrow is the founder of the Advanced Dental Implant and TMJ Center located in Southaven, Mississippi. Dr. Adatrow is the only practicing board-certified periodontist and prosthodontist in the Southern United States, and his clinic is noteworthy for it's comfortable, family-friendly atmosphere and magnificent dental support and reception staff.
Dr. Adatrow was kind enough to answer some questions about his background, experience, and quirks of his advanced dental practice.
Hi Dr. Adatrow, can you tell us about your background and why you pursued a career in dental?
Would love to, it's been a long journey. We are originally from India but immigrated to the United States and have family all over the world. We come from a family of doctors starting from my Grandfather, who was an Ophthalmology surgeon, so naturally, all that you are immersed in growing up in Medicine. But somewhere inside me, there was a mechanical side, so Dentistry offered the best of both worlds for me. I absolutely love the fact that I have chosen Dentistry, especially the Surgical Specialty and enjoy every aspect of making my wonderful patients smile again.
Can you tell us what it means to be a Periodontist and a Prosthodontist?
Sure, Periodontal and Implant Surgery and Prosthodontics are two different Specialties in Dentistry. By becoming a Periodontist, you specialize in the treatment of gum diseases, Gum Recession, bone defects and Dental Implant placements. As a Prosthodontist, you specialize in Denture Implants, Fixed Implant Bridges, All on Four Implant Dentures, crowns and TMJ treatments.  I was fascinated by both these specialties during by Dental School and decided to specialize in both the area, all that it took was 6 additional years of University-based Residency training.
What are some of the specialist services you offer at your clinic?
Our Clinic Advanced Dental Implant and TMJ Center is a beautiful state of art multi-specialty clinic located in Southaven, MS, which is a bedroom community of Memphis, TN. In our clinic, we offer various services to help better the lives and smiles of our wonderful patients.
TMJ disorders and various other symptoms associated with it like popping, clicking, headaches, ear pain, jaw pain, vertigo etc., are treated in our clinic, relieving the patients of these symptoms is a life-changing experience.
We offer various Implant Dentistry related services, as the only board-certified dual specialist in the area, we offer a full scope of Dental Implant Services like – Single Dental Implants, Denture Implants, Fixed Implant Dentures, All-On-Four Implants, Snap-on Dentures. Seeing the patients smile and become a different person after the treatment is very satisfying clinical experience and makes you feel absolutely proud of your skills
Laser Dentistry is used to take care of Gum diseases, Periodontal Diseases, Bad Breath, Bleeding gums Gingivitis and Gum Recession. It is proven that any form of Gum disease is directly or indirectly related to various systemic diseases in the human body like diabetes, heart diseases, arthritis etc. The ability you have as a periodontist to be able to treat not only the oral disease but also the general body makes you feel great
We also offer all forms of sedation dentistry (IV Sedation, Oral Sedation and Nitrous Sedation) to help anxious patients to have a calm and relaxing treatment.
What teaching roles do you have when it comes to training the next generation of dental surgeons?
I fell in love with teaching during my specialty residency training, so my very first job right after training was teaching full time at the University of Tennessee, I am currently an Associate Professor and Director of Surgical Prosthodontics. Teaching the next generation of dental surgeons is very rewarding as I get to share my knowledge and clinical experiences. You are also making a difference in someone's life which goes far beyond knowledge. This experience not only help others but it also makes you a better human being
What do you think makes your clinic stand out from others?
A year ago, Advanced Dental Implant and TMJ Center moved into its current location. We have put a lot of thought and love in designing this clinic. This is a state of the art modern facility, with all the modern technology you can think about in Dentistry. Patients comfort has been taken into consideration in every aspect of the design. Most of my patients say that they don't feel like they have walked into a dental clinic, and they feel more relaxed while getting state of the art dental care.
How have you ensured that you protect patients and staff during the COVID pandemic?
COVID has changed everything in our life's, including the way we practice dentistry. Luckily in Dentistry we have been using strict infection control protocols even before COVID, but during COVID, we added more to our list of things we do to keep our patients and staff safe.
We have implemented a screening process; every patient has to fill out a detailed screening form with various questions to see if they have been potentially exposed or have any symptoms.  Body temperatures and oxygen saturations are being measured even before we bring them inside the clinic, all this is being done on the curbside in the parking lots.
Inside the patients are directed to hand sanitize, and rinse their mouth with anti-septic mouthwashes. The staff have been using long surgical gowns, face shields, head caps, face masks, N95 respirators. We also have extra-oral suctions to remove aerosols generated at the source along with air purifiers. We also have modified most of our techniques to reduce the number of aerosols that get generated during our procedures. COVID not only changed the way we practice dentistry but also has changed the way we look at life.
If you would like to know more about our clinic and all the procedures we do, please visit us at https://advanceddentaltmj.com. Everyone from Advanced Dental Implant and TMJ Center  extends a warm welcome.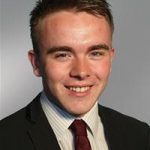 Erik Jackson has been a senior editor at Health News Tribune for three years. Fluent in French and proficient in Spanish and Arabic, he focuses on diseases and conditions and the newest trends in medicine.