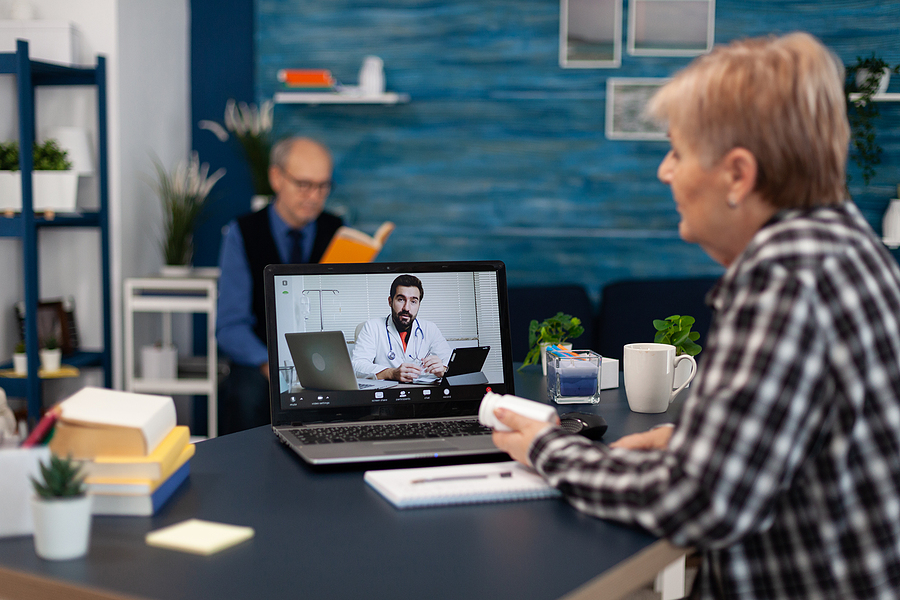 There has been an increased rate of medication purchase online due to the ease, and cost-effectiveness people enjoy. But the problem of finding a reliable online pharmaceutical store still lingers. Many fake websites sell counterfeit drugs out there. Therefore, one needs to be very careful where they get their medicines from. Below are some tips you should have in mind before buying from a website to ensure the online drugstore is reliable.
This is one of the most important ways to find a reliable online drugstore. The store must be registered because there are many illegal online drug stores out there. Drug stores must be checked with appropriate regulatory authorities to ensure they are registered before proceeding to buy any drugs from them.
Request a Valid Prescription:
For prescription medicines, the online store must request a valid prescription from Medical personnel before the drugs can be dispensed. If a website does not request a prescription before selling drugs, this may be a sign of a bad website. A reliable website is always careful not to give out prescription drugs without a valid prescription. Therefore stay away from websites that do not request prescriptions.
An Online Drug Store shouldn't operate without a pharmacist that's licensed. Reputable internet pharmacies such as Canada Drugs have licensed professionals available to provide convincing answers to whatever question you've got and make inquiries before sending your drugs. One sign of a website you should avoid is the absence of a licensed professional. Most con pharmacies skip this essential part and directly prescribe drugs to customers, some offer questionnaires, and this isn't the best way to go. When a Pharmacist isn't available to attend to you, it's better to just stay away.
One of the ways to know if a website is reliable is they offer realistic deals. Unreliable websites offer unrealistic deals and claims. Some may claim their drugs offer miraculous healing, which is unattainable ordinarily. If a drug is way too cheap, it might be a sign that you should stay away. Reliable websites may offer discounts for drugs and even coupons, but their deals are always reasonable and within range of the original price of drugs.
Sell FDA recommended drugs:
FDA websites contain recommended drugs and drugstores that offer prescription drugs. They regulate drugs that go into the market to consumers. They also give guidance, compliance, and regulatory information on drugs. You can also find drugs that have been approved with their database. Canada Drugs is one of the most reliable drug stores in Canada that sells FDA-approved drugs, and it is one the best places to get your drugs without hassle. Therefore, before proceeding to buy a drug from any website, check if that drug is approved; if it isn't, don't buy it.
Conclusion
In the quest to buy drugs online, finding a reliable website that is trustworthy and offers the best is very important and cannot be over-emphasized. Above are things to look out for in any drug store online. Finding a reliable website is paramount to ensure you get the best medication to improve your health and healthy living.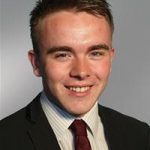 Erik Jackson has been a senior editor at Health News Tribune for three years. Fluent in French and proficient in Spanish and Arabic, he focuses on diseases and conditions and the newest trends in medicine.