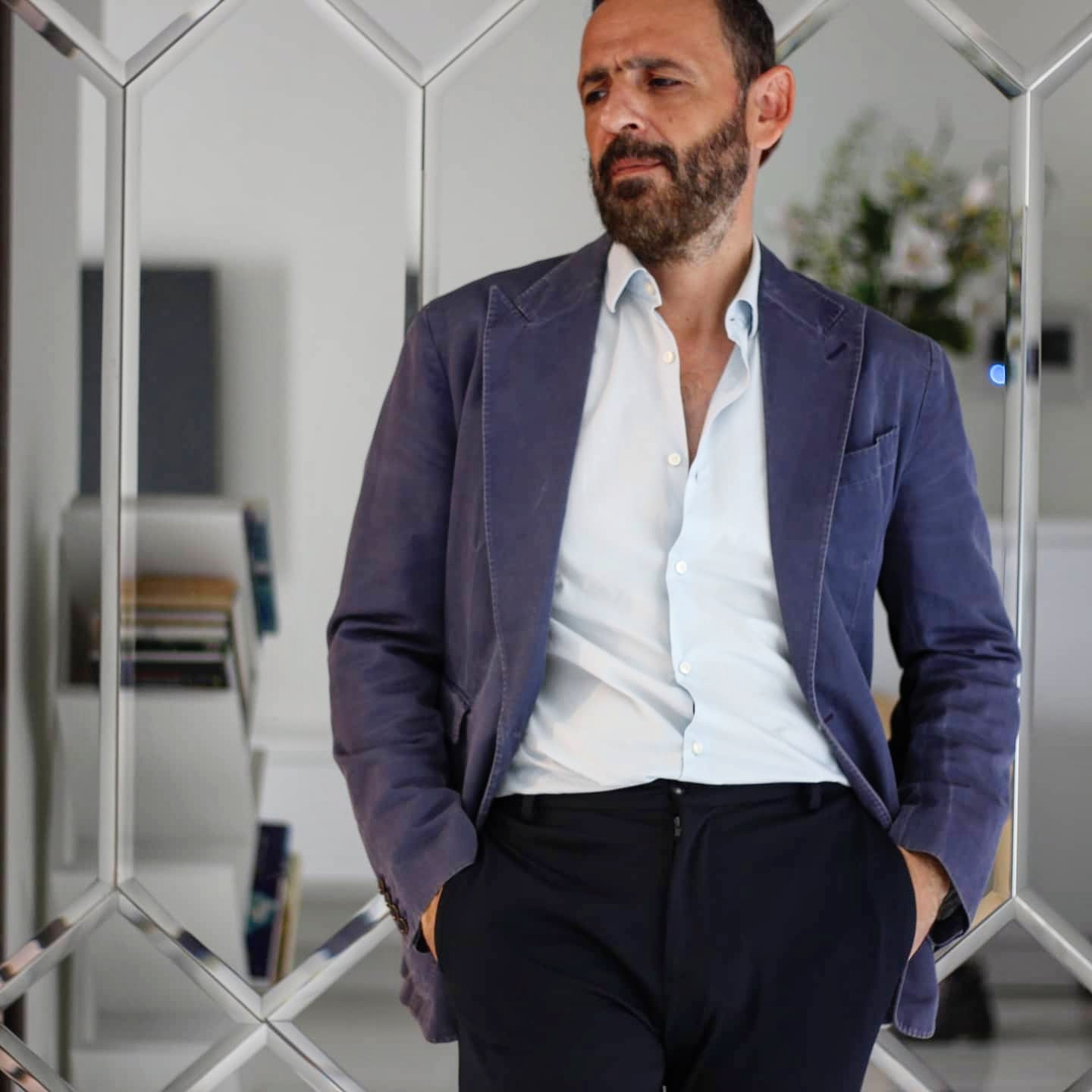 In Christopher Senekki's eyes, there is far more that needs to be done when it comes to developing mental health, especially for men. According to Christopher, the world of contemporary fashion has a significant, yet often underrated role to play in this space. For many men of all ages, fashion plays a critical role in how they view themselves, which is why keeping up with current trends is pivotal. Christopher Senekki has been working in the space of men's contemporary fashion and mental health for many years now. Here's a brief overview of his story and some of the significant events in his career.
The turning point – Tom Ford
Christopher has been following men's fashion and styles for many decades. He looks back at the 1980s and the 1990s with particular disdain, however, believing the trends of that era were narrow and fostered a hostile culture. In his eyes, men's fashion was delivered through two flimsy mediums: Bond films and television programs, like The Saints. Apart from that, there wasn't much a dialogue on the matter, especially when it comes to mental health.
However, for Christopher, that all changed in 2006 when Tom Ford launched his own label. He left Gucci (after being their lead designer), and his new, contemporary collections have sparked a renewed interested in classical men's fashion styles. Using a more modern and dynamic look, Ford's approach soon took off, and other fashion designers were quickly following suit, like Dolce and Gabbana.
Christopher's fascination with contemporary male fashion
Classical men's fashion brings a sense of class, opulence and sophistication that transcends both the physical and the metaphysical. It carries with it a form of etiquette and style unmatched. People can say that they behave like a gentleman and even act like a gentleman; however, there is really only one way of demonstrating this – through a dapper suit. A timeless double-breasted pinstripe? For sure!
How his own struggles changed his perspective
While Christopher Senekki has always been fascinated with men's fashion, mostly classical styles, it wasn't until he encountered his own personal problems that he began to see the power and importance of fashion. Indeed, what we wear becomes an embodiment and extension of our personalities – it makes us feel accepted, helps us to grow, mature and socialized with others. Christopher has experienced his fair share of highs and lows, whether it be through personal and professional endeavors.
After realizing that he was suffering from depression and social anxiety, Christopher embarked on a soul-searching mission. He found that millions of men were feeling the same things he was. It was a humbling moment to know that others were going through the same trauma and anxiety. While he believes fashion has a role to play, in building acceptance, unity and happiness, he recognizes the innate power of professional mental health services. Christopher Senekki always encourages his followers and colleagues to seek help. If you're feeling unhappy or dissatisfied with circumstances in your life, do not bottle these feelings. Let them out by reaching out to your friends and family – you'll feel a fantastic sense of release and acceptance.
Breaking down the "alpha" male stereotype
One of Christopher's significant criticisms of the fashion scene has been its devotion to the "alpha" male stereotype – this idea that men need to dominate to be successful. They have to lead and can't be seen as needing any help. However, this image of men being uncompromising and perpetually healthy is a dangerous myth that often perpetuates fashion circles. Indeed, this is why Christopher's goal is to encourage men to believe in themselves and do this by getting involved in fashion. It can be a medium for creativity and expressionism!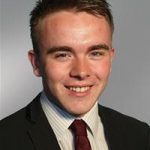 Erik Jackson has been a senior editor at Health News Tribune for three years. Fluent in French and proficient in Spanish and Arabic, he focuses on diseases and conditions and the newest trends in medicine.