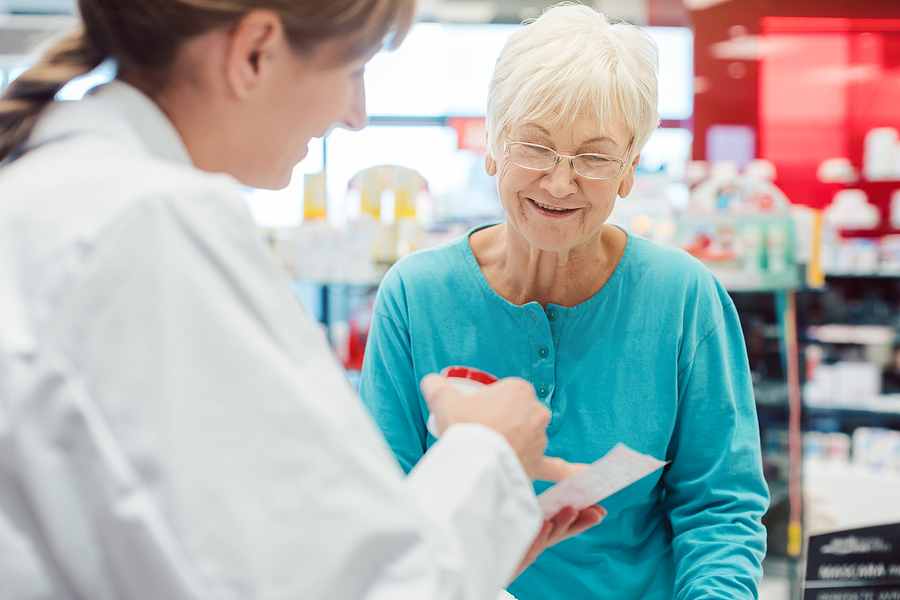 Are you currently or newly residing in Canada? Medicines can be pretty hard to understand sometimes and you should really be careful in purchasing them. Perhaps some pharmacies and stores can be a little tricky with their products, there are also tips that you could follow to make sure that the Canadian Pharmacy you're buying from has safe standards, protocol, and products. Don't worry, you'll learn all these tips in this article!
1.      Online Pharmacies
Canadian find buying their medicines online easy and very convenient. There are thousands of online pharmacies from different countries that you can search on the internet, order your medications, and wait for the delivery.
2.      How to verify the legitimacy of Online Canadian Pharmacy?
Verify the pharmacy using Canadian Pharmacy Regulatory Authority
Look up the street address provided by the pharmacy on the list of pharmacy regulatory authorities to see if the pharmacy is licensed. Here's the list.
Verify through the Pharmacy Verified Websites Program
If the address isn't provided, check the Pharmacy Verified Websites Program, an American program that helps consumers identify safe and legitimate online pharmacies.
3. Online Pharmacy can be Risky.
Online Pharmacies may be convenient and cheap, but they can be risky, especially if you buy your medicines from a fraudulent online pharmacy.
Signs that the Online Pharmacy is Legitimate.  
They require a valid prescription from a physician or healthcare practitioner licensed to work in Canada.
The pharmacy has a license provided by a provincial or territorial pharmacy regulatory authority in Canada.
They have a Canadian-licensed pharmacist available to answer your concerns.
They provide their company's street address located in Canada.
Signs of a Fraudulent Online Pharmacy
Here are the signs you need to look for before buying from an online pharmacy:
The pharmacy allows you to purchase prescription medicine when you don't have one.
The pharmacy does not have a licensed pharmacist available to answer your concerns.
Sell medications at very low discounted prices that are too good to be true.
The pharmacy doesn't provide its business address.
It is located outside Canada and offers worldwide shipping.
Here is the risk that you may encounter if you buy your medicines from a fraudulent pharmacy:
The drugs may contain harmful ingredients.
The drug may consist of too much (that can worsen your conditions) or too few active ingredients to cure your disease.
The drugs can cause a bad reaction or allergic reaction to your body.
Your personal information may get stolen.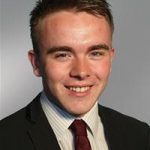 Erik Jackson has been a senior editor at Health News Tribune for three years. Fluent in French and proficient in Spanish and Arabic, he focuses on diseases and conditions and the newest trends in medicine.