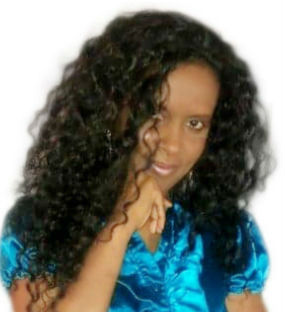 Anne Smith is no stranger to extreme hardship, having lost $40,000 in two major legal cases, one of which she believes saw her daughter wrongfully convicted of a crime. In the 7 years since this traumatic period, Anne has been determined to build up her legal knowledge and become an expert in conducting legal research.
As a result of this learning process, Anne started the Facebook community Iron Sharpens Iron Council. It is named that way because the community is about 'iron' individuals 'sharpening' each other's self-determination and working together as a 'council' where they are all equal.
The community boasts thousands of followers and is a place where legal advocacy can be discussed openly between like-minded individuals. Members of Iron Sharpens Iron Council stand in solidarity with each other and help to strengthen the resolve of each individual.
Iron Sharpens Iron Council is a part of the platform Anne Smith has built that is contributing to her efforts to clear her daughter's name. In fact, Anne is accepting donations from people who want to help her create her docuseries and book called "CLEAR HER NAME".
The aim of the book and docuseries is to expose the injustice that was delivered to her daughter and help to exonerate her. Anne knows that she has a long way to go with this project, but she is now in a better position than ever to make it a reality.
All of the events that Anne has had to endure through have undoubtedly made her much stronger as a person. The fact that Anne has been able to become self-determined and create a community that helps others do the same is something positive that nobody can take away from her.
You can connect with Anne Smith's Instagram profile here for updates about her and her story.
Watch this video with Anne Smith:
"When people who love peace become as organized as people who love war, change can happen. It's my vision to grow Mission Possible Workshop into a strong community with people who will work together for peace and truth-in-justice." – Anne Smith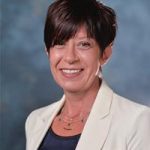 Nancy Cole has over 15 years experience as a educator and health practitioner. She has a B.S. from Brock, and a Ph.D. in biology from the University of Guelph . Nancy has worked as a special medical consultant for a major insurance provider before becoming a freelance health author and public speaker.