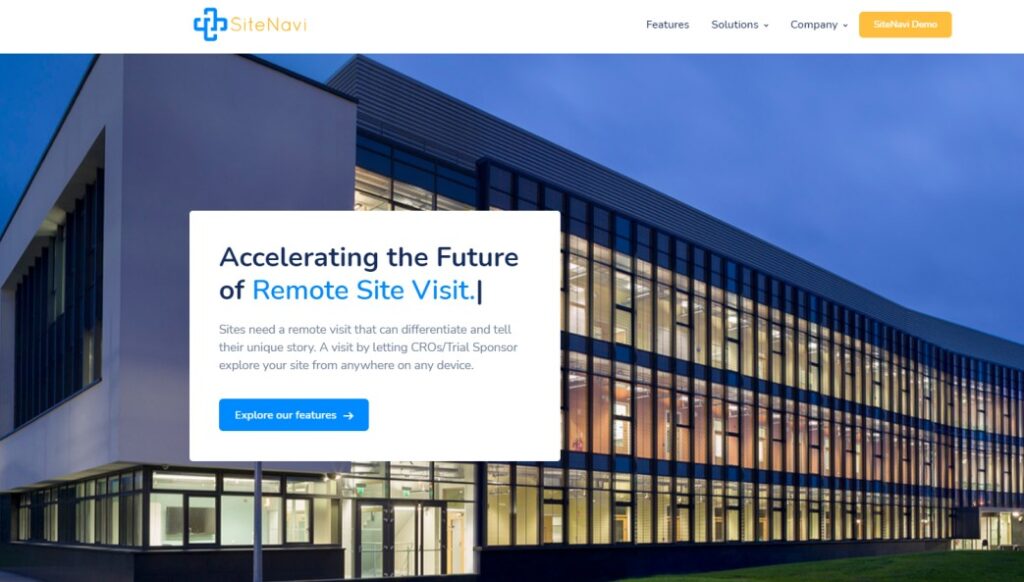 Lara Orija is the creator of SiteNavi, a new digital platform that makes it easy for remote site visit approvals in the clinical research industry. Rather than forcing CRAs to travel to different sites to approve a facility, SiteNavi allows this to be done from home, cutting expenses and making the entire process faster.
Below, Lara answered some questions about SiteNavi.
What's your background, and how did it lead to SiteNavi?
After years of working in the clinical research industry, I had always thought about why CRAs travel to the site to approve the facility when it can be done from home. As a previous CRA, I was burnt out from traveling to different sites and then going back home to complete a report and other essential tasks. I was having to manage 17 sites at once and traveling to 2-3 different states weekly with little sleep. Delayed flights, unhealthy meals etc. all start to have an effect.
So, I gave it some more thought and started working on it. With the effect of Covid-19 it made me realize indeed we need a way to do a remote site visit where CRAs can approve a site from home without being there. So, therefore, my idea was indeed great.
It was very well needed and needed quickly. For many years, CROs/Sponsors have spent so much on having CRAs visit a research site facility, with millions spent on travel expenses. I wanted to save the company from that huge budget cost. That is why I created SiteNavi. The first platform to reject or approve a research site facility or hospital from anywhere, whether it's for an SVQ or SIV or stop check RMV, and much more.
How can we learn how SiteNavi works?
You will have to register for our webinar at www.sitenavi.com/media to know how it works and request a demo by going to sitenavi.com/requestdemo
What are the unique features of SiteNavi?
There are so many features, for example being able to approve and reject facility space and equipment. The site can upload images or videos for approval, including calibration image or video, and much more.
How do you ensure a remote visit is as effective as a physical one?
We made it like a normal checklist used in touring and approving a site physically—a very secure platform.
Were there any challenges you had to overcome in developing SiteNavi?
Many challenges were involved, but that didn't stop us. We continuously develop SiteNavi on a daily basis to make it perfect for our Clinical Research Sites, CROs and Sponsors, making several steps in the right direction.
Are there any additional features and improvements you would like to add to SiteNavi in the future, or are currently working on?
We have many upcoming features in next year and are very excited. As a new startup company, we are working very hard and making real progress.
Thank you Lara for your time!
You can follow up with Lara Orija at https://www.sitenavi.com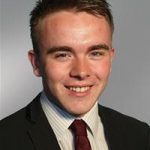 Erik Jackson has been a senior editor at Health News Tribune for three years. Fluent in French and proficient in Spanish and Arabic, he focuses on diseases and conditions and the newest trends in medicine.