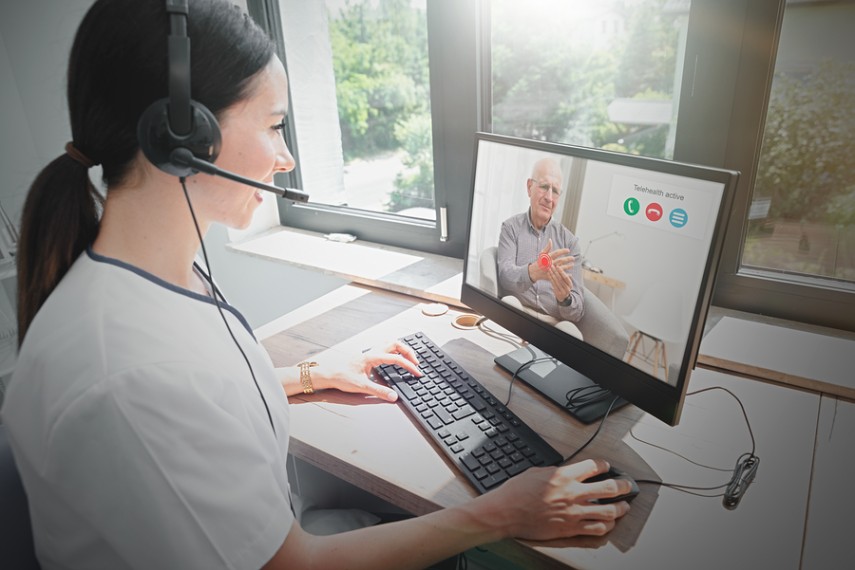 Lisa McMillin is the founder of Raintree Telemedicine, a service that provides online urgent care and telemedical services, accepting most major health insurance plans. Since the outbreak of the COVID-19 pandemic, telehealth services have become an essential way for people to safely interact with a GP without risking unnecessary exposure, for a range of medical issues.
Lisa was able to answer a few of our questions about Raintree Telemedicine and how it works.
How did Raintree Telemedicine get started? 
We have offered Primary Care and Urgent Care services since March 2015.  Adding telemedicine to our list of services allowed us to continue to serve our community with excellent care, all while keeping the patient safe at home during the Covid-19 pandemic. We will continue to offer telemedicine beyond the pandemic, as it has proven a convenient and effective way to for our patients to get regular medical treatment.
How does it work? It is very easy and convenient. 
Simply visit our website, locate and click the button labeled "Request an Appointment", pick the time you would like to schedule, fill out the short form with your address, email, phone number, and date of birth, upload a picture of the front and back of your insurance card, or just type in the information. You will get either an email, or text message (whichever option you selected for your visit) when the provider has logged in.  Follow the prompts in the email or text and you will be connected with the provider via video on your phone or computer.
What kind of conditions can be dealt with via your service?
We can use telemedicine for almost any medical condition, such as cough, cold, sore throat, sinusitis, rashes, depression, anxiety, medication refills, STD's, urinary tract infections, erectile dysfunction, sleeping problems, upper respiratory infections, pink eye, headaches, migraines, smoking cessation, high cholesterol, high blood pressure, virtually all minor medical conditions.
What kind of costs can people expect?
Can people use their health insurance plan? We are in network with most major insurance companies and, depending on your coverage, there could be a copay, or it may apply to deductible and coinsurance. Prior to your visit, we verify your benefits and will call you with the cost of your visit.  For patients without health insurance, the cost is normally $105.00.
Have you noticed more patients since the start of the COVID-19 pandemic?
Naturally we have. Most people were unaware telemedicine was an option for getting medical treatment until the COVID-19 pandemic. Now, people are turning to telemedicine for their regular medical treatment due to the many benefits. They can have a visit with a provider from their home, office, even from the golf course or coffee shop. Telemedicine reduces unnecessary exposure to other patients in a traditional office setting, eliminates waiting for an hour in a waiting room before even seeing the provider, and can be scheduled at a time that is convenient for the patient without interrupting their daily routine.
What are the plans for Raintree Telemedicine in the near and distant future?  
We hope to be able to broaden the number of patients we are able to serve both in our community and beyond, by letting people know this service is available. Many people do not seek medical treatment for various reasons, inconvenience, time wasted in a traditional office setting, anxiety associated with in office visits, etc.  We hope telemedicine will be a solution for people to get their regular medical treatment instead of putting off going to see their doctor because of those aforementioned reasons.
Thank you Lisa for your time!
You can follow up with Lisa McMillin at https://raintreetelemedicine.com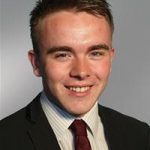 Erik Jackson has been a senior editor at Health News Tribune for three years. Fluent in French and proficient in Spanish and Arabic, he focuses on diseases and conditions and the newest trends in medicine.