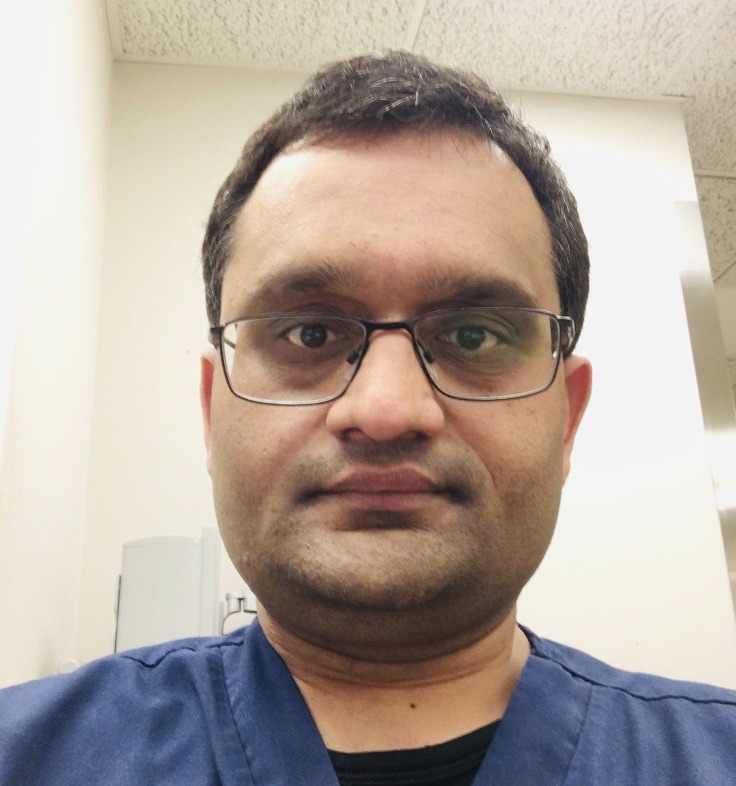 Maulik Patel (PT, MS, DPT) is a Doctor of Physical Therapy from Hanover Park, Illinois who provides thorough assessment and treatment for a variety of acute and chronic injuries/illnesses that cause pain and functional limitations for his patients, with his main focus on improving their overall quality of life. He has extensive experience working across a variety of healthcare settings, including clinics, home health care and in hospitals in both Michigan and Illinois.
Doctor Maulik answered some questions about his expertise and thoughts on community health in the wake of COVID-19.
Hi Doctor Maulik, can you give us a little information on your academic background?
Hello. I have a number of degrees qualifying my expertise in physical therapy/sports rehabilitation as follows:
Bachelor of Physical Therapy (2006) from Rajiv Gandhi University, India
Masters in Sports Injury Management (2009) from Life University, Georgia
Doctor of Physical Therapy (2019) from A. T. Still University, Mesa, Arizona
I am fully certified as a PT (physical therapist) in Illinois and Michigan.
What have you enjoyed about working as a PT in Illinois and Michigan?
I have enjoyed working with a range of different patients, mostly senior citizens who require assistance with fall prevention, ensuring that they are able to be safe and mobile within their own homes and when navigating the community. For adult populations, my work has been more focused on aiding rehabilitation following hip and knee replacement surgery so people can get back to living their life to the full.
While they need help to overcome these issues, the people of both states always have brave face and never fussed too much, and I appreciated their kindness towards me and the gratitude they showed when they saw how I could help them.
What kind of equipment/treatments do you use with your patients?
Other than patient specific PT exercises, I also help my patients in using equipment like weights, electro-therapy, TheraBrand, Nu-step, as well as manual therapy.
How has the outbreak of COVID-19 affected your work with the community?
COVID-19 has obviously affected all medical workers and their relationship with patients. At the moment, I am in the midst of the pandemic working fulltime at the COVID-19 facility at the TCU (Transitional Care Unit) in Gottlieb Memorial Hospital where I am personally treating COVID patients, many of whom are older aged and more susceptible to severe reaction to the virus. The death toll so far in America has been absolutely terrifying.
As a PT, I am a first-contact practitioner which means I often need to be responsible for first identifying COVID-19 and doing whatever is necessary to prevent its transmission. Of course, if a patient cannot get physical therapy due to transmission prevention measures, their health can also suffer immensely.
The main goal in all clinics is to be clever and follow authoritative guidelines for infection prevention and control so that we can still provide care to the best of our abilities without compromising the health of patients and staff.
Does physical therapy have a role to play in someone's recovery from COVID-19?
Yes, physical therapy can be an important part of helping patients recovering from COVID-19. I have mostly provided acute and post-acute care for patients with issues such as shortness of breath, impaired endurance, generalized muscle weakness, as well as issues with balance and coordination. PT can definitely assist with recovering from these issues, and it should be look at on a case-by-case basis.
Do you have any opinions on the response to COVID-19 worldwide and in the United States?
I am not an epidemiologist, so I cannot give any authoritative opinions on the matter. However, I think it is clear that COVID-19 has been a big wake up call for everyone, especially in wealthy countries like the United States where we have perhaps become complacent about our safety from virus outbreaks.
I think going forward, people will take the lessons of this crisis with them for life and be better at basic things like hand hygiene, masking, social distancing and self-quarantine when ill.
Maulik, thank you for your time!
You can follow up with Maulik Patel at linkedin.com/in/maulik-patel-pt-ms-dpt or medium.com/@PTatWork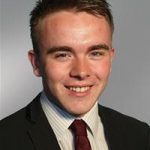 Erik Jackson has been a senior editor at Health News Tribune for three years. Fluent in French and proficient in Spanish and Arabic, he focuses on diseases and conditions and the newest trends in medicine.