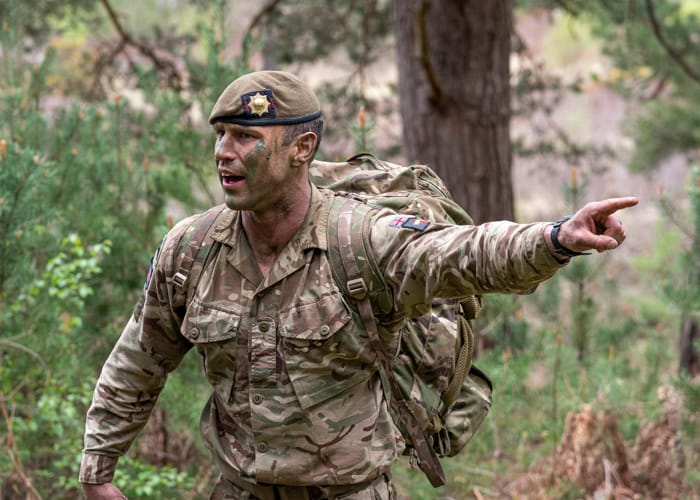 The past year and a half has been a challenging one for people from all over the world. The global pandemic has forced us all to stay indoors. The benefit of this, however, is that people have more time to work on their fitness goals. Finding inspiration and motivation for this can also be difficult, and many have felt that they are in need of some direction. One of the key places that this direction has come from is from British soldier and tactical trainer Farren Morgan.
Farren Morgan has a following of over 12,000 people on Instagram, and continues to grow this community through his inspiring workout programs and his advocacy for mental health. His online presence has allowed for people to find hope during difficult times and to connect with a community of people who believe in their ability to reach their goals and become healthier both physically and mentally. Morgan's workout programs run from anywhere between 8-12 weeks and contain a well-rounded outline for becoming a stronger tactical athlete. The programs focus on strength, conditioning, stamina, and more, with a particular emphasis on running.
View this post on Instagram
Running has been proven to be a positive way to build your fitness and also clear your head. Particularly at a time when many of us are staying indoors all day, taking the time to get out for a run (if you can) is highly beneficial for your mental health. Farren Morgan's ebook challenges and Tactical Thursday challenges are a great motivator for those who would benefit from taking up running but struggle to. The 5K run is Morgan's latest challenge and centres on inspiring people to achieve their personal best time for the run rather than aim for unrealistic goals and walk away disappointed. This emphasis on personal achievement is crucial for promoting positive mental health.
Due to his success on Instagram around the world, Morgan frequently goes live to talk to his followers and offer support and advice for their physical and mental fitness journey. His counsel has been the motivation that many of his followers have needed during lockdown. His mission is to be there for others and to be the pillar of support that they need when they are struggling with both mental and physical health. All about positivity, his passion radiates and encourages people to do the best that they can for themselves without comparing themselves to others. He emphasises the journey and the way in which beating personal goals is the method to use to have a positive experience with fitness and tactical training.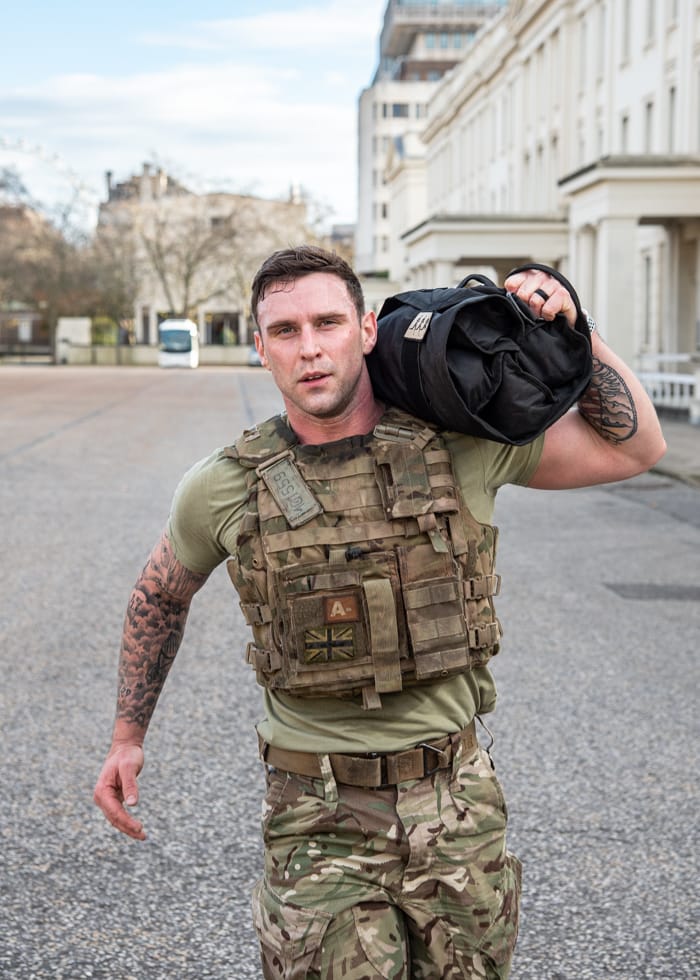 When embarking on a health journey, it is essential to consider all aspects of health, including mental health. The ebooks, custom workouts, and inspiring Instagram posts from Farren Morgan have worked wonders for people looking to improve their physical and mental health globally.
View this post on Instagram
The positive environment that Morgan has created in his community inspires people to stick with their program. Morgan is all about motivation and deeply enjoys educating and inspiring civilians and soldiers alike to improve their tactical training skills in a way that is genuinely beneficial for their wellbeing.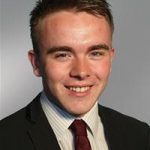 Erik Jackson has been a senior editor at Health News Tribune for three years. Fluent in French and proficient in Spanish and Arabic, he focuses on diseases and conditions and the newest trends in medicine.