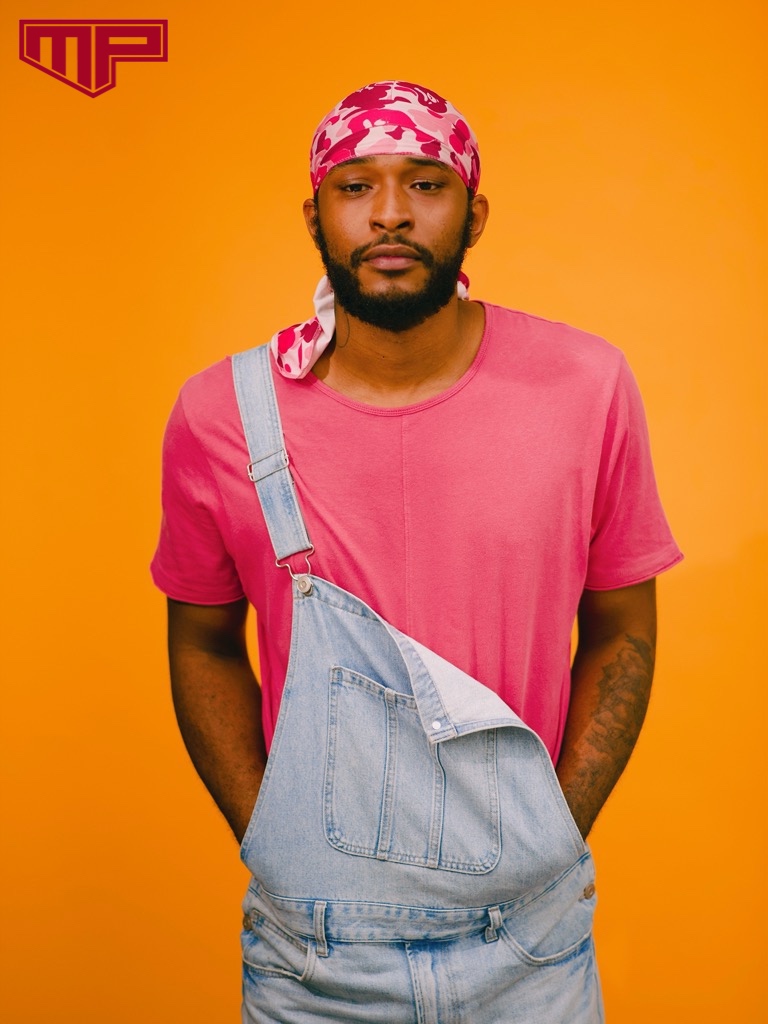 The balance between being a recording artist and finding time to work out 4 to 5 times a week isn't easy. Especially after dropping his new debut album "Miles Ahead", most of Miles' recent free time has gone into promotion for the album to make sure it's successful.
View this post on Instagram
While working on the album, Miles Prime got a first hand glimpse on just how tough it could be to find balance between career and exercise. "Solid exercise and a good diet is the fuel that is able to help me keep a clear headed mental state during my music journey" states Miles Prime. Now that's impressive. Most of us are too lazy to get off the couch after our favorite tv episode just ended! Yet, after countless hours of hard work in the studio, Miles is still eager to be better in someway. According to Miles, it would not be wrong to say that the therapeutic effects of fitness could help open new boundaries for music creation.
Miles Prime grew up playing basketball and other sports all throughout his childhood, even once holding onto a dream that would set him as the next NBA superstar. Up until his passion for music really started to takeover during his teenage years. Being a natural athlete, he's no stranger to maintaining good shape and burning sweat often. Sometimes we tend to forget that exercise will help you keep your body strong. The stronger your body the more challenges you'll be able to take head on in life.
If you are someone not known for much fitness, thats okay! There are a number of fun activities you can do to stimulate the body and practice exercises. For example things like yoga, hiking, swimming etc are all things us humans love to do that don't actually feel like working out and will still make you feel good afterwards. It'll be the best benefit for everyone to make physical and mental health a priority for their future.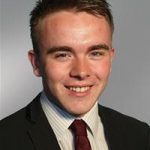 Erik Jackson has been a senior editor at Health News Tribune for three years. Fluent in French and proficient in Spanish and Arabic, he focuses on diseases and conditions and the newest trends in medicine.