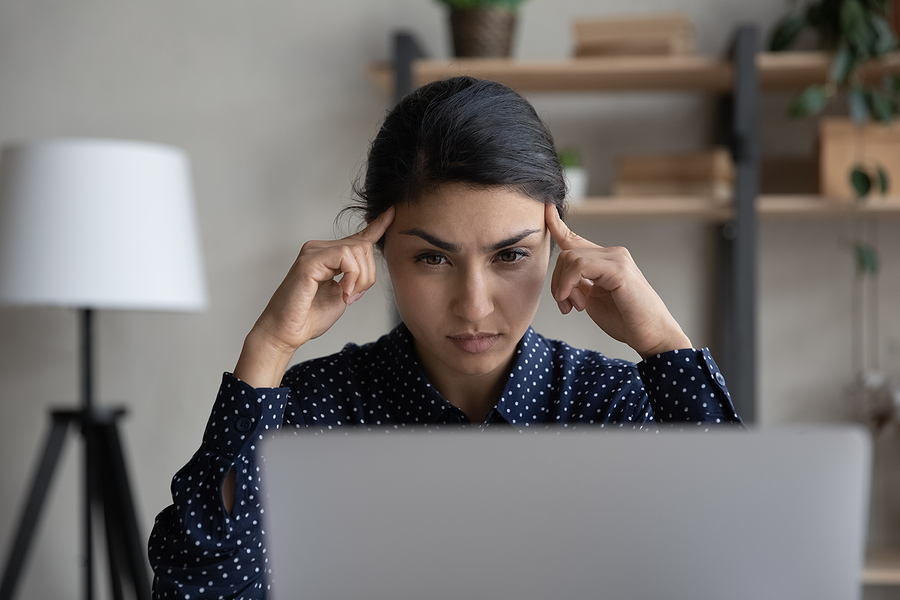 QNET is an international e-commerce-powered direct-sales company that operates in more than 20 countries. Founded in 1998, QNET offers a range of health, wellness, and lifestyle products. It encourages all of its distributors to research the truth about any scam allegations surrounding the multinational direct-selling business before embarking on a career at the company.
Sanu Nair, a top distributor of QNET, admits at first he had reservations about joining the company based on previous negative media coverage. Despite multiple friends achieving success at QNET, he was concerned it was a scam. "I didn't want to ruin my name and be a reason for people to be cheated," says Nair. "Yet my friends were proud to be a part of QNET. Their words didn't sound like those of cheaters, cowards, or fools. On the contrary, I felt it was the choice of an open-minded, fearless, ambitious person who wants to make money by helping others, not by cheating."
Nair had to scrutinize the direct-selling business before he was comfortable enough to start training in 2013. He discovered that a basic level of research was enough to reveal the truth about QNET and correct misinformation that compares QNET to pyramid schemes and get-rich-quick scams. He says, "Finally, I decided to give it a chance [and] learn about QNET. I told myself that I wouldn't make anybody join this business and lose money without understanding it. Once I learned the subject matter and became confident to the point where I was 100% assured, I was able to embrace QNET's direct sales."
Thorough Training Sets Up Distributors for Success
As soon as Nair started attending training sessions, he felt his negative mindset shift. "They trained me to understand the business. That included: how to do this business; what attitude an entrepreneur should cultivate; how we should love human beings beyond all the barriers of language, location, and religion; how to be open-minded enough to listen and learn from others; how not to ridicule; and how not to make people feel less [than] by sharing things that we don't know are true or not. I was trained spiritually and taught how to be a good networker, a good son, a good husband, and a good person for society," explains Nair. "I expected they would train me to convince more fools to work for them. Instead, I was trained to see the world differently, as a world of lawful opportunities. Instead of joining a club of people who complain and slander, bully, and spread negativity, they taught me to understand direct selling, the company, and how I can make it big."
QNET utilizes a unique, comprehensive approach to training, according to QNET's CEO Malou Caluza. "We approach distributor training from three perspectives. The first one is to help the new distributor understand the company, the policies and procedures, the code of conduct, and their responsibility as a QNET independent representative (IR)," Caluza explains. "The second is to help them become our product ambassadors. Only when the IR fully understands the value of the product they're promoting can they truly become a product of the product. We focus on helping them understand how our products can help them address some of the challenges they face, be it with air and water quality, nutrition deficiency, or learning a new skill. The third is to help them sustainably build their business for the long term. This includes leadership development, professional business practices, and utilizing technology to manage their business."
Hard Work Pays Off
QNET is not a get-rich-quick scheme. "We've always maintained that QNET is not for those looking for overnight success," Caluza says. "All of the top leaders that our network looks up to started with nothing and built their business slowly but steadily. It took them years to get where they are today."
Nair learned that lesson well. "There are many people who tell you that you can sit and money will fall from the sky, but the fact is they're underestimating the effort and overestimating the achievements. They see people buying big cars and houses without understanding the amount of effort that's involved," he says. "QNET gives people a great life if they're ready to work, day in and day out, for five to six years to build up their sales organization, just like the CEO of a startup would do. You don't need to do this alone. There are many people along the way to support you, unlike any other business platforms."
The training sessions helped Nair open his eyes to the truth about QNET. "After attending training on the ethical way of doing direct selling, I was in a major conundrum: 'How can I openly call something a scam if I can potentially make money legally if I work hard?'" he ponders. Now that he knows the facts, Nair prefers to promote the positives of working as a distributor at QNET.
Sponsored Article provided by 3rd party.