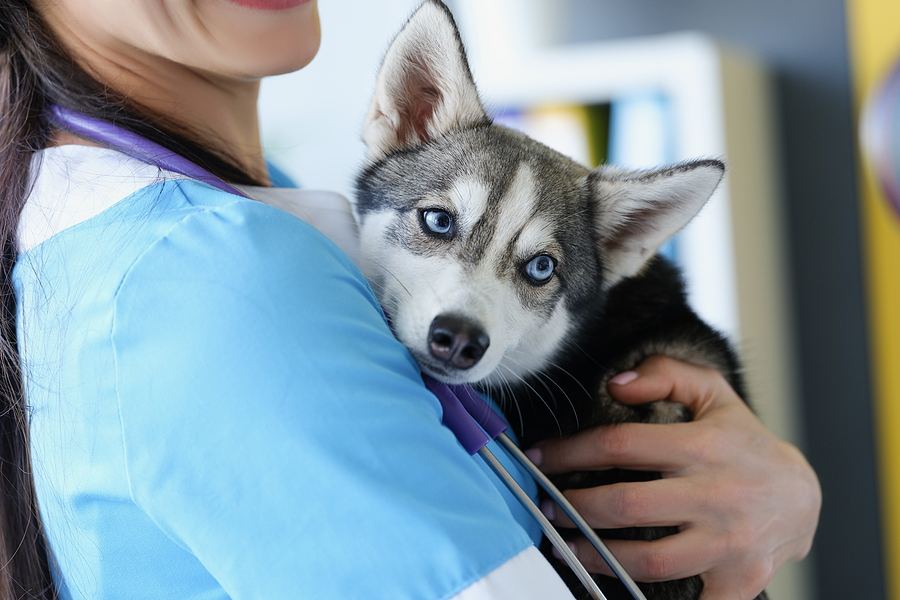 Part of being a responsible pet owner is ensuring that you provide your pets with proper healthcare, from preventative medications to prescription meds that treat health conditions. However, maintaining your pet's health can be expensive. One study conducted by the American Pet Products Association showed that pet owners in the US alone spent up to $31.4 billion on vet care and health products in 2020.
With animal health checks, flea and tick, and heartworm preventative medicines and vaccinations, it's no wonder pet owners are constantly looking to find cost-effective alternatives for veterinary care. Buying pet medications online is one of those cost-effective alternatives, and in this article, we shall take a look at some of the reasons why you should consider buying pet meds online.
Convenience
Having a busy schedule can make it inconvenient for you to drive to your local veterinarian's office/pharmacy to pick up your pet's medication. With online pet pharmacies, your pet products and meds are shipped directly to your doorstep, so you never have to worry about driving to pick up medications or even running out of pet meds again. This way, you can spend the time you would have spent driving to pick up the medication with your furry friend while someone else takes care of packaging and delivering your pet meds right to your door step.
Dependable/Trustworthy
With the right online pharmacy like Pet Express, you can rest easy knowing that you are getting only the best and safest products for your pets. Pet Express is a certified one-step pharmacy that offers only the best, high-quality selection of pet medicines at affordable prices.
Wide range of products
This is another reason for you to consider getting your pet medicines online. Many online pharmacies offer a wide range of both generic and brand-name medicines at affordable prices. With online pet pharmacies, you also have the opportunity to browse around and shop different sites for a wide range of products and prices.
Cost-effective
Buying pet meds online has helped many pet owners to save thousands of dollars on pet medications yearly. From discount sales to coupons, purchasing pet meds from online pharmacies is a surefire way to cut your yearly costs on pet medications. The growing popularity of online pet pharmacies has also led to a lot of competition between the pharmacies, which means plenty of deals and lowering of costs on pet medicines.
Automatic renewals
For pets that require long-term medication, buying medicines online can be very beneficial. Many online pet pharmacies offer auto-renewals on pet meds that require multiple refills. This means that you don't have to worry about putting in an order for a refill, as the pharmacy can automatically charge the card you have on your account and have your pet meds shipped to you on time.
Conclusion:
Everyone loves the ease and convenience of being able to find anything online. Pet medicines aren't left out. Buying your pet medicines online is a great way to cut costs while still prioritizing your pet's health and wellbeing. Always ensure to pay a visit to your pet's veterinarian for a full check-up before starting your pet on any meds. Check out Pet Express today for your safe, affordable, and top-quality pet medications.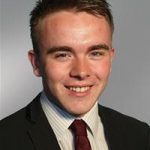 Erik Jackson has been a senior editor at Health News Tribune for three years. Fluent in French and proficient in Spanish and Arabic, he focuses on diseases and conditions and the newest trends in medicine.