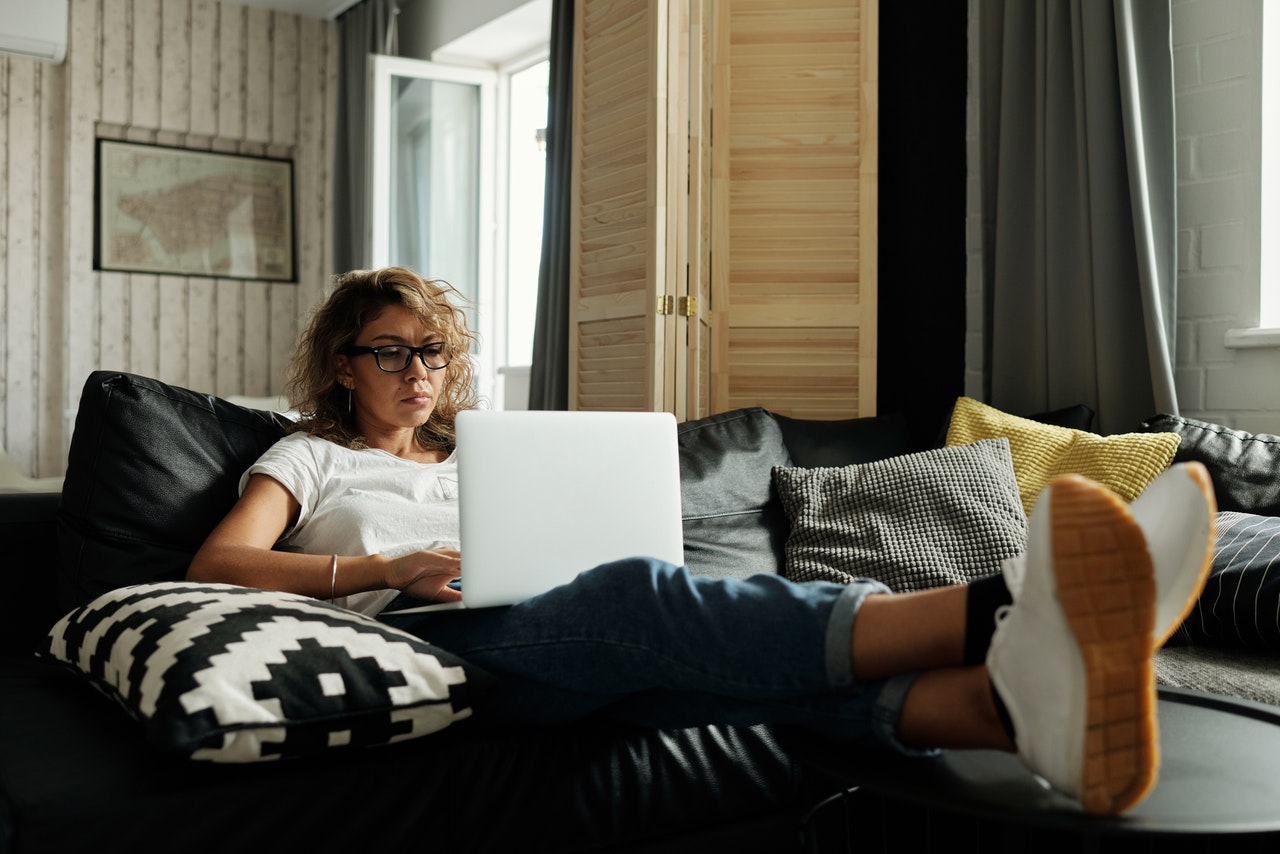 There is an intimacy and privacy that is in play when patients go to visit their psychotherapist.
When addressing matters of mental health, it is vital to keep lines of communication open where participants feel empowered and encouraged to discuss their emotions.
In 2020 there has been an increase in the use of online counselling, a trend that was already occurring prior to the spread of coronavirus.
It is important to outline why these services are beneficial for patients, providing more information about the process and how they can take advantage of the opportunity with their specialist.
Ease of access
Once the initial process of signing up and registering has taken place, it is incredibly easy to access online counselling services. Individual patients need to provide some key details before they are eligible, but so long as they have a secure Internet connection with a working microphone and camera, then the remainder of the logistics are simple to manage. This is beneficial as it breaks down barriers of geography and proximity to metropolitan centres, helping those individuals in rural communities who would otherwise find it a challenge to address their mental health needs.
Catering to key mental health conditions
One of the great benefits of using online counselling is exactly the same as using them offline. This is a critical field for mental health as constituents will address their coping mechanisms, their self-esteem levels and how they deal with stress and anxiety. The simple need of having someone to talk to while developing their relationship skills and identify their own values and goals is essential for men and women in these environments. Opting for digital expertise instead of in-person visitations is not a compromise when it comes to this core focus.
Outlining key information & transferring reports/documentation
A potential downside of transitioning to online counselling services is the concern about holding and transferring sensitive patient information and giving them enough detail. Fortunately, this is not a problem given the use of the digital applications where cloud-based technologies with 4G and 5G networks improve the handover and security of files. From video tutorials, images, PDF documents, audio files and other data, this can be quickly transferred and strengthen the relationship between the specialist and the patient in the process.
Cost savings
The need to rent an office space or utilise key medical outlets is often diminished with the use of online counselling services like this one. Those lower overheads are savings that can be passed onto the patient to ensure that they still receive the care they require without paying overzealous fees for the privilege. This will also remove the need to pay for transport costs to see the specialist at their practice. Cost is often cited as one of the main reasons why constituents opt to avoid seeing their specialist, so connecting with them in the digital space will help to address that problem.
Convenient patient process
The ability to access online counselling in the comfort of the patient's own home will transform how people think about this type of care. We already know that it increases access to people in rural communities and saves on costs, but the time and effort required to attend in-person appointments can begin to be a burden for individuals. Particularly for those who struggle socially and are managing depression, stress or anxiety, digital services in this setting offers greater pathways and encourages further dialogue.
Not every individual will see online counselling as their preference, but it is incredibly valuable for so many others to have the option. As medical health and digital services find common ground, it will be community members who stand to benefit most from this development and innovation.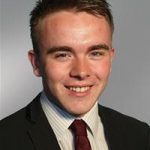 Erik Jackson has been a senior editor at Health News Tribune for three years. Fluent in French and proficient in Spanish and Arabic, he focuses on diseases and conditions and the newest trends in medicine.