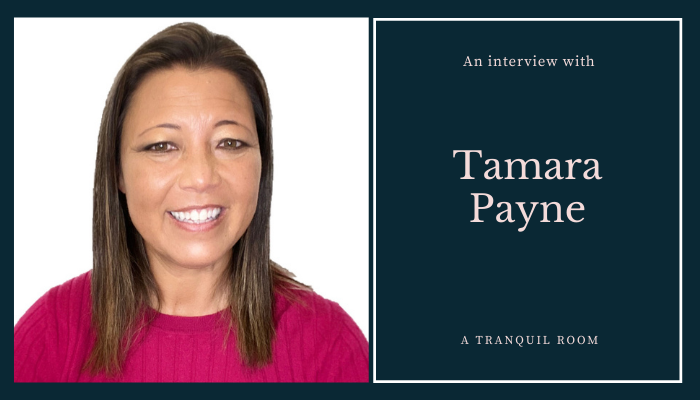 Tamara Payne is the founder of "A Tranquil Room" – an agency that provides reliable and consistent psychotherapy services. Based in Florham Park, New Jersey, Tamara's business has been helping people overcome their anxieties and stresses, ensuring that these individuals achieve the emotional and psychological peace they deserve. There's no doubt that the coronavirus pandemic has had a demonstrable impact on the mental health and wellbeing of millions of people across the world. Widespread lockdowns and restrictive social distancing measures have forced many businesses into closing their downs either temporarily or permanently.
Tamara's psychotherapy work is designed to assist individuals suffering, whether this is as an individual, as a couple or as a family unit. Check out some of her answers to our questions below.
Hi Tamara, thanks for taking some time for this interview. How did you get involved in psychotherapy counselling?
I have always been interested in helping people. So when I was in graduate school it seemed natural for me to get my Master's in social work.  I have been working with a diverse range of patients and groups for the past two decades, so I have plenty of psychotherapy experience. After earning my qualifications, I went straight into the workforce, eventually starting my own agency – A Tranquil Room.
Have you noticed an uptick in appointment requests because of COVID-19?
There's no doubt that the last year has been incredibly challenging for a lot of people. With city-based lockdowns, cases rising in a lot of areas and people losing their lives to COVID-19, it's no wonder why so many people have lost faith in the world. I have undoubtedly experienced an increase in the number of people, couples and families coming to me for assistance.
What are the core differences between your individual therapy sessions and couples therapy?
While there is certainly an overlap between individual therapy and couples therapy, the entire dynamic is very different. For example, the issues discussed in individual therapy can be connected to relationship problems, while relationship problems can often be correlated with personal mental health concerns.
For couples and individuals alike, my role is to map out ways in which we can work through these problems. I'll use a cognitive-behavioral methodology, which involves identifying thoughts, behaviors and actions that are problematic. By identifying these patterns are detrimental, we can begin working on supplementing or overriding those actions with better, healthier behaviors.
In your view, what is the most challenging part of family therapy?
There's no doubt that family therapy can be one of the most challenging forms of psychotherapy. Juggling different perspectives, while accounting for the dichotomy between parents/guardians and their children, is an incredibly complex task. Parents often find it hard to help their children as they grow, evolve and transition into young adolescents and adults. My focus is to ensure that all parties involved understand the importance of effective communication, maintaining an open dialogue and developing empathy
What advice would you give to people preparing for their first counselling session?
So, if you choose me as your counsellor, you'll receive an initial 30-minute phone consultation for free! Likewise, because of COVID-19, I'm providing online sessions. All you need to do is reach out, and we can start organizing a time.
During the first session we will discuss goals and strategies as to how to accomplish them.
How significant is inclusivity when it comes to counselling?
Inclusivity is a principle that I endeavor to impart across all my services. I work with many first-generation immigrants and individuals within the LGBTQ+ community. Indeed, I have found that our current social system doesn't provide enough support for minority groups, meaning they are often stratified from receiving the therapy and care that all humans should receive. At the end of the day, it doesn't matter where you come from, how you identify and what your beliefs are – I can and will help you achieve a happy life.
Thank you Tamara for your time!
You can follow up with Tamara Payne at www.atranquilroombytamarapayne.com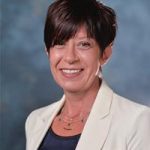 Nancy Cole has over 15 years experience as a educator and health practitioner. She has a B.S. from Brock, and a Ph.D. in biology from the University of Guelph . Nancy has worked as a special medical consultant for a major insurance provider before becoming a freelance health author and public speaker.