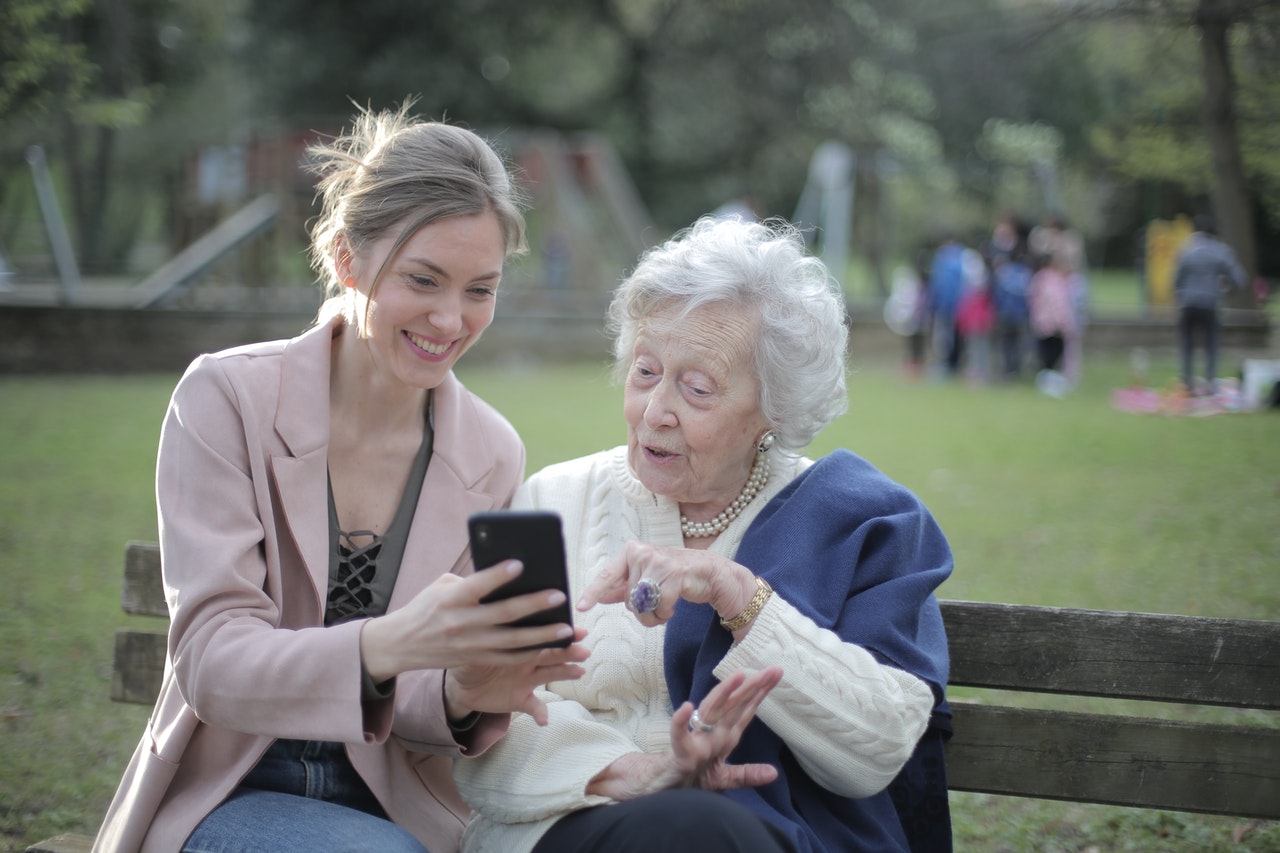 One of the beauties of the modern world is that we have easy access to a wealth of medicines, pharmaceuticals and a number of other products which protect our health. From pain killers, to vitamins and supplements, as well as prescription medicine, everything we could ever need to keep up safe and healthy is all within a central location. Having a local pharmacy is an absolutely essential part of life, and is somewhere you can go to find items which can benefit you greatly. Moreover, a pharmacy is where you can find skilled and qualified professionals called pharmacists. Pharmacists are able to dispense prescription medicine to you, as well as provide custom compounding medications. However, each pharmacy is not always the same. It is very important to look out for certain aspects that can help determine whether or not a pharmacy is worth making it your local. Going regularly to a poor quality pharmacy can lead to disappointment and dissatisfaction with your experience, which is not something you want when looking for something as important as medication.
Here are 3 things to look for when looking for a local pharmacy to visit regularly.
Qualified and experienced pharmacists
Becoming a pharmacist is notoriously difficult, and comes with it a strenuous path filled with exams, qualifications and training. This is rightfully so, as pharmacists hold a very important role within a pharmacy, and must be able to perform well. With that being said, when you are looking for a pharmacy to make your regularly destination, it is vital that you seek one with qualified and experienced pharmacists. This is crucial, as pharmacists need to have a good understanding of numerous types of medication, and information about them such as side effects and interactions. This information could be the difference between life and death. Thereby, finding a pharmacy with qualified and experienced pharmacists cannot be understated.
Wide range of selection
When looking for a pharmacy to call your regular, you must look at the selection of medication and pharmaceuticals they have available. You want to look out for a wide range of selection. While it's true that many brands all fall under the same type of medication, each product may have differing aspects. These could include method of ingestion (topical, oral, suppository), and others may have differing ingredients.
So, why is this important?
It is important because some people may have certain allergies or bad reactions to specific ingredients, and may need a medication which has the same effect but differing ingredients. Without a wide range of selection, you will be stuck for choice and may suffer as a result. Having a diverse stock ensures you will always be able to find what you need, regardless of what it is.
Compounding pharmacists
A pharmacy like Canadian Pharmacy Online with compounding pharmacists is a good indicator that it's a good choice. A compounding pharmacist will help to create custom medications which achieve a desired effect, but may be created with different ingredients or be made to be ingested in other ways. This makes the medication accessible for all types of people and can be catered to specific requirements. This is a professional service, and reflects the qualification and skillset of the pharmacists within a pharmacy.
Overall, pharmacies are an important part of our modern lives, and finding a regular one to go to should be treated with serious consideration. There are a number of factors to look at with scrutiny before deciding on one to visit regularly. These include having qualified and experienced pharmacists, having a wide range of selection in respects to medication and similar products, as well as having compounding pharmacist services available.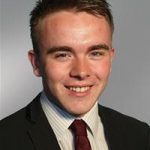 Erik Jackson has been a senior editor at Health News Tribune for three years. Fluent in French and proficient in Spanish and Arabic, he focuses on diseases and conditions and the newest trends in medicine.