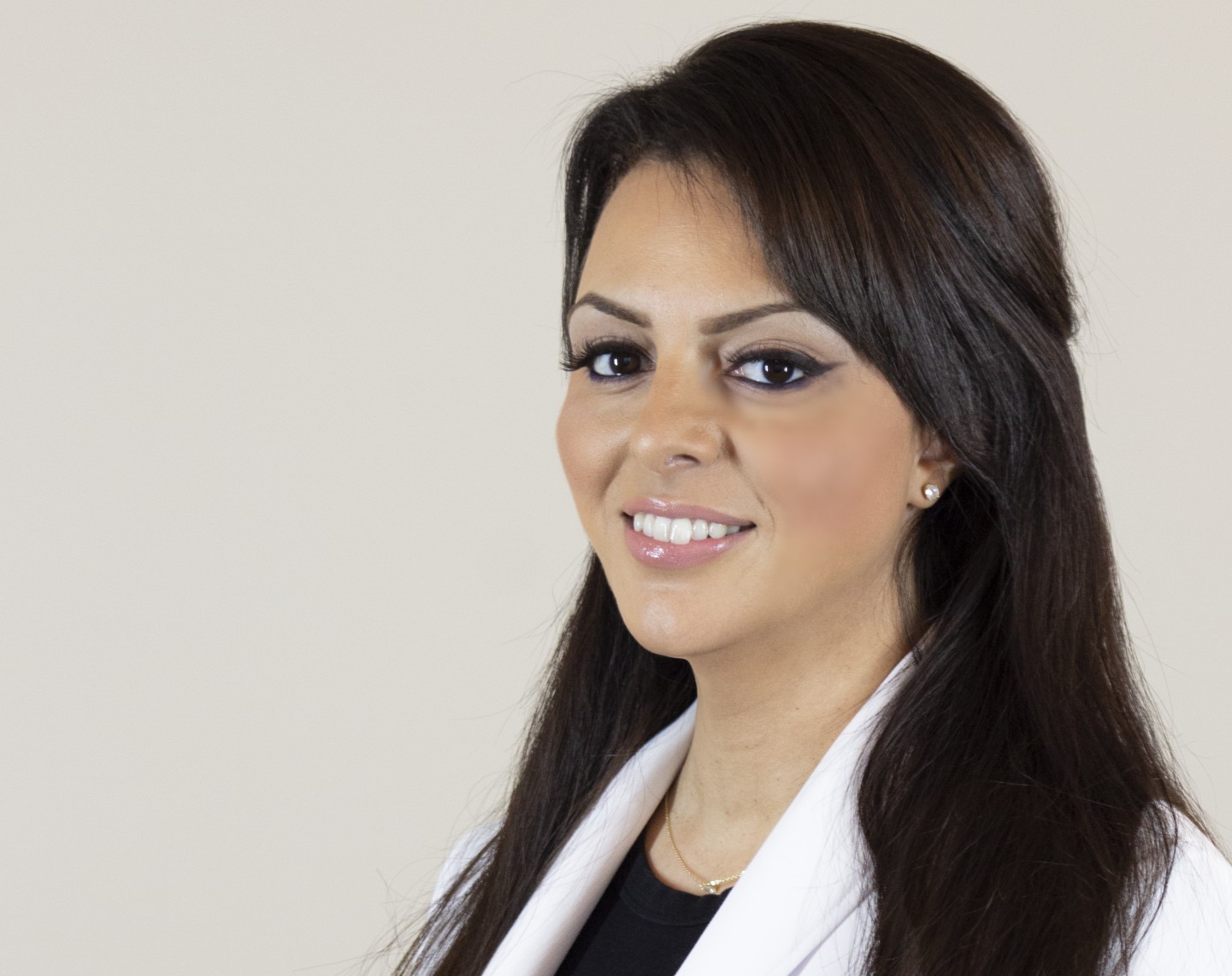 When it comes to providing exceptional eye care services, one name stands out prominently in Newport Beach: Dr. Delfa Zaker. Renowned for her expertise and commitment to patient well-being, Dr. Zaker has established herself as a trusted optometrist in the community. With a focus on personalized care, advanced technologies, and a warm approach, Dr. Delfa Zaker's Eye Clinic is transforming the way residents of Newport Beach / Beverly hills experience eye care.
A Personalized Approach to Eye Care
Dr. Delfa Zaker understands that each patient is unique, with specific vision needs and concerns. At her optometry practice in Newport Beach, she prioritizes a personalized approach to eye care. From comprehensive eye examinations to precise vision correction, Dr. Zaker takes the time to understand her patients' requirements and tailor treatment plans accordingly. This personalized touch ensures that every patient receives the utmost care and attention, resulting in improved vision and overall eye health.
Cutting-Edge Technologies for Enhanced Diagnosis
Staying at the forefront of technological advancements is a key aspect of Dr. Zaker's practice. She consistently invests in state-of-the-art diagnostic tools and equipment, enabling her to provide accurate diagnoses and precise treatments. By utilizing cutting-edge technologies, such as digital retinal imaging, optical coherence tomography (OCT), and visual field testing, Dr. Zaker can detect and monitor eye conditions with exceptional precision. This commitment to advanced technology ensures that patients receive the highest quality of care and benefit from the latest diagnostic and treatment options available.
Comprehensive Eye Care Services
Dr. Delfa Zaker Eye Clinic offers a comprehensive range of services to address various eye care needs. Whether it's routine eye exams, treatment of ocular diseases, contact lens fitting or surgical consultations, pre and post op examinations, Dr. Zaker and her team are equipped with the knowledge and expertise to provide top-notch care. They also specialize in pediatric optometry, ensuring that even the youngest patients receive gentle and comprehensive eye care.
Fashion-Forward Eyewear Selection
In addition to clinical excellence, Dr. Delfa Zaker Optometry recognizes the importance of style and fashion in eyewear. The practice offers a diverse range of designer frames, lenses, and contact lenses to suit every taste and lifestyle. Patients can explore a wide selection of fashionable eyewear options, with expert guidance from Dr. Zaker's team, ensuring that they not only see well but also look and feel their best.
Community Involvement and Outreach
Dr. Delfa Zaker is deeply committed to serving the Newport Beach community beyond her practice. She actively participates in community outreach programs, conducting eye screenings at local events and schools. Dr. Zaker also collaborates with charitable organizations to provide eye care services to underserved populations, ensuring that everyone has access to quality eye care. Her dedication to community involvement reflects her belief in the power of vision to transform lives and improve overall well-being.
Conclusion
Dr. Delfa Zaker Optometry is a beacon of excellence in Newport Beach, providing unmatched eye care services to the community. With a personalized approach, cutting-edge technologies, and a commitment to community outreach, Dr. Zaker and her team have earned the trust and admiration of patients. Through her practice, Dr. Zaker continues to elevate the standard of eye care, ensuring that the residents of Newport Beach can enjoy optimal vision and ocular health.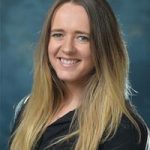 Macy Parker is a freelance journalist based in Ottawa. Macy has written for the Vancouver Sun, Reader's Digest, CBC Online,, Rogers Media and others. When Macy isn't busy writing, she's working as a PSW in an aging care facility in Lavel.  Macy mostly covers stories concerning vulnerable patients