One of the most notable success stories in the Miami community is the growth of plastic surgery business Dream Body Plastic Surgery. The commitment that they demonstrate to consistently developing their skills and building their reputation through customer satisfaction is why they have so quickly become one of the top businesses in the area. The medical industry is a particularly difficult field to achieve excellence in due to the difficult competition. Dream Body Plastic Surgery continues to strive for the very best and has emerged as a renowned plastic surgery clinic not only in Miami but all around the world.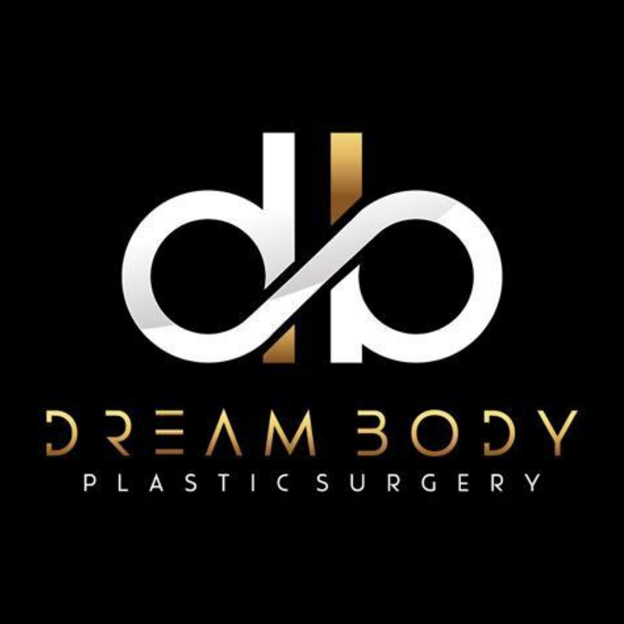 Located in Sunset Drive Miami, the prime location attracts countless customers looking to rebuild their confidence and transform their bodies. Enhancing the features that you feel ashamed of has can help you gain a sense of self-confidence and feel pride in yourself. The top surgeons at Dream Body Plastic surgery are trained to assist you in this process and ensure that you get the results that you have always dreamed of. They are all highly qualified and can work closely with you to understand your unique needs and achieve results.
The clinic is sure to prioritize your safety and uses only the finest equipment to keep you protected throughout the surgery process. With a team of Board Certified surgeons, they are available 24/7 to answer any questions you may have about surgery or about recovery. With a wide range of services, you can find out any information about popular surgeries on offer. The clinic specialties include BBLs (Brazilian Butt Lifts), tummy tucks, liposuction, breast augmentations, face lifts, rhinoplasty, and much more. The hospital-grade facilities mean that no matter what you choose to have done, you will feel confident that you are being taken care of.
For individuals in Miami and the surrounding areas, Dream Body Plastic Surgery is the most convenient and professional place to go to. On top of this, people from around the world come to visit the renowned surgeons for advice and expert procedures. Each team member uses the most advanced techniques and continues to develop their skills as a surgeon.
For individuals who have been involved in an accident, Dream Body Plastic Surgery can also help to reconstruct disfigurations that have occurred. They are able to achieve natural results for you and move you through to full recovery and regaining of confidence.
Dream Body Plastic Surgery continues to provide some of the best plastic surgery procedures in Miami and in the world. Known for their ability to give patients their dream body, they are ones to watch. Follow them on Instagram @dreambodyplasticsurgeryy to find out more.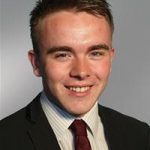 Erik Jackson has been a senior editor at Health News Tribune for three years. Fluent in French and proficient in Spanish and Arabic, he focuses on diseases and conditions and the newest trends in medicine.