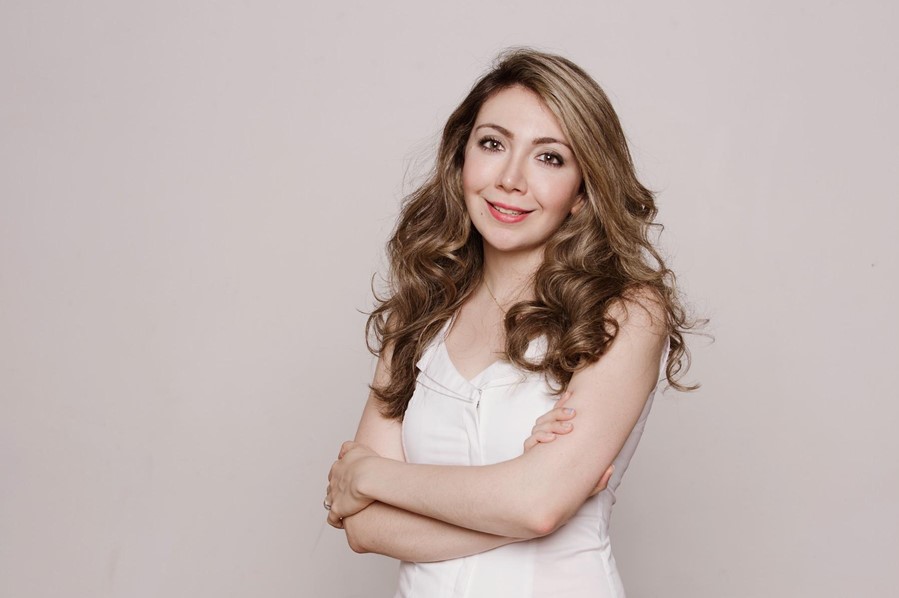 Trips to the dentist can provoke the imagination to come up with some daunting imagery. Some view the dentist with anxious uncertainty, despite its undeniable benefit to individual health. Over the past few years, traditional medicine has experienced an industry-wide change, promoting holistic, patient-led approaches that put client outcomes first.
Dr. Minoo Ghamari, the Principal Dentist at @gorgeoussmilesdentistry, holds a desire to include the dental sector in that shift. With an alternative vision for the future of her profession, Ghamari looks to transform the patient experience she offers to look at the full smile, not simply the teeth alone.
Early in the development of her company, Ghamari was faced with some problems. Gorgeous Smiles' foundational period saw the young professional study for her Australian dental examination with the pressure of her mother's ambition for the business in the back of her mind. The duo, who have the dental profession in common, had also recently immigrated to the country and needed to comprehend Australian culture before they could succeed in business. The existential threat posed to businesses by the pandemic of 2020 is now known all too well.
Gorgeous Smiles, accessible online at https://www.gorgeoussmiles.com.au/, boasts a more complete take on patient care, ensuring that clients are informed as to the importance of oral health. Uniquely, Ghamari considers her clinic a 'dental spa' that promises patients a positive experience to subvert negative assumptions about the industry.
The co-founder combined this innovative approach with online functionality to address concerns of potential patients, contributing to the achievement of a scalable business model. Ghamari has made online cosmetic consultations available to those on the fence about using the practice and taken the opportunities of social media to raise awareness around dental procedures. The result is a heightened appeal for her clinic.
As an emerging leader in the industry, Gorgeous Smiles now has the opportunity to expand throughout Victoria and the whole of Australia at its fingertips.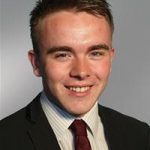 Erik Jackson has been a senior editor at Health News Tribune for three years. Fluent in French and proficient in Spanish and Arabic, he focuses on diseases and conditions and the newest trends in medicine.