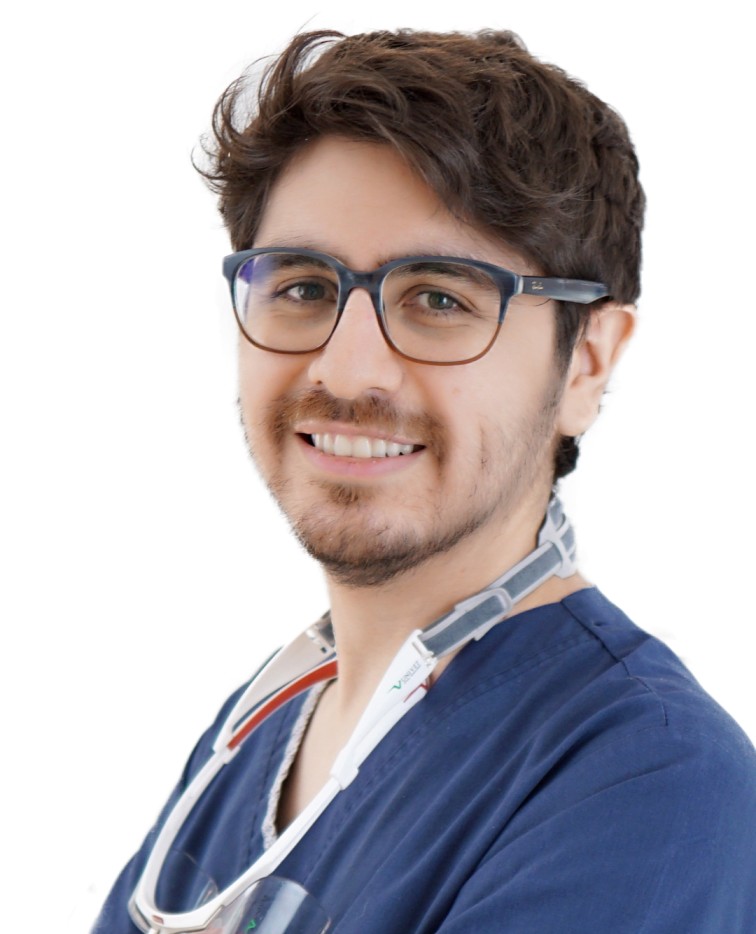 Your smile can be your most dazzling asset with the help of world class dentists such as Dr. Ariel Merino. Dr. Merino knows how damaging it can be for your self esteem to have discolored teeth that are uneven and out of place. He has dedicated his life to helping people correct these aspects of their smile and overcome their insecurities.
Dr. Ariel Merino found a love for cosmetic dentistry when he was just 14 years old. After visiting the dentist for the first time, he knew that he had to become involved in the industry. After graduating from dentistry school, he was selected to travel to Brazil to attend the aesthetics congress. It was here that he became further inspired to explore modern ways of fixing people's teeth.
Since then, he has become known for his work in 'smile design', a revolutionary process that allows clients and dentists to work together to craft the perfect smile. Using both 2D and 3D modelling, the dentist and client can see the effect that various dental procedures will have on their smile before they even commence any of the work. This gives clients the confidence that they are making the right choice when deciding to get veneers or aligners.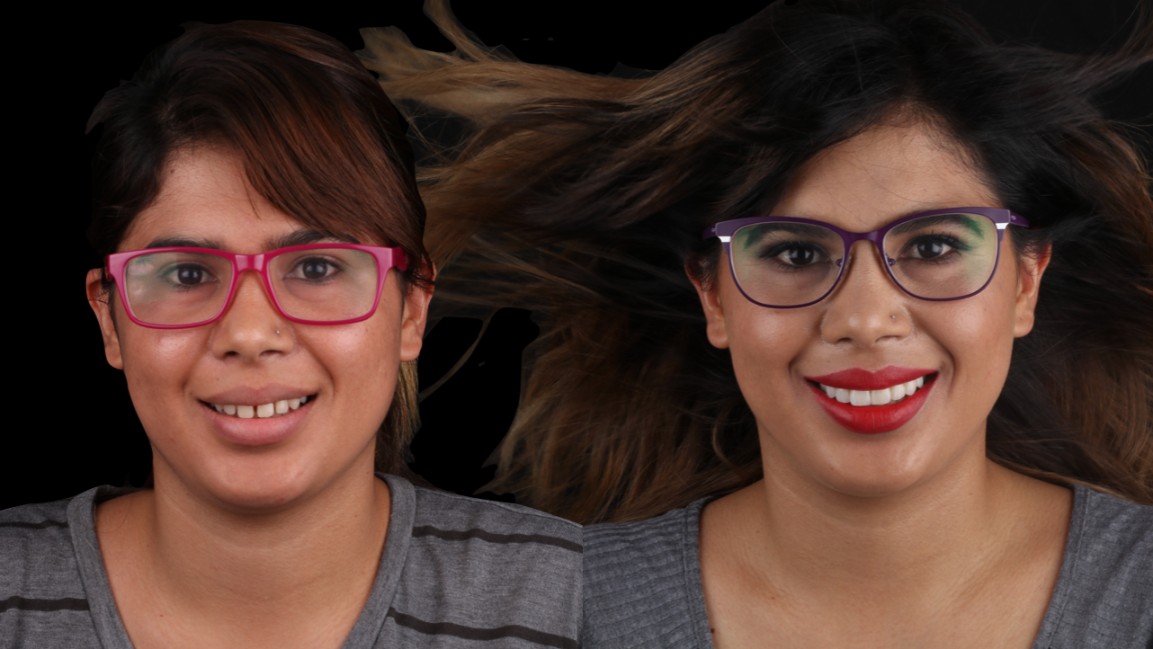 Veneers are one of Dr. Ariel Merino's specialties and he is an advocate for the way that they can transform someone's smile. His years of experience in the area have allowed him to travel to many different countries and share his knowledge of the process. He also has an online course available called Fullesthetic that teaches people around the world all about veneers and their benefits. This allows dentists everywhere to understand emerging technologies in the dental world and provide only the best services to their clients.
Dr. Merino believes that smile design is a revolutionary process that is suitable for anyone, no matter what problems they have with their teeth. His services can help you regain your confidence and face life with the biggest and brightest smile possible. As a pioneer of the industry, he remains dedicated to helping people everywhere look and feel their very best.
You can follow up with Ariel Merino at: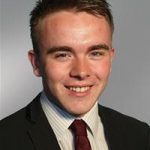 Erik Jackson has been a senior editor at Health News Tribune for three years. Fluent in French and proficient in Spanish and Arabic, he focuses on diseases and conditions and the newest trends in medicine.