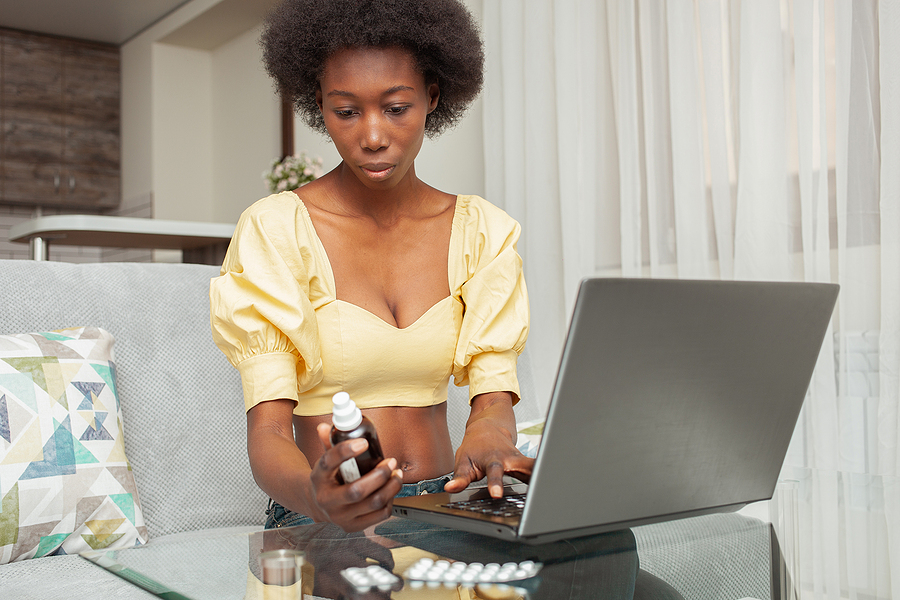 Over the past 4 decades, information and communication technology has had a tremendous impact on the working lives of thousands of people. Many industries, including the pharmaceutical industry, have embraced the internet. It is now much easier to order prescription drugs online.
Internet pharmacy is now very common across the US and Canada. Most consumers have switched to internet pharmacy because of its efficiency. Many of these are lawful enterprises such as Canada Pharmacy that genuinely offer convenience, privacy, and still maintain the traditional procedures for prescription drugs.
Why Internet Pharmacies are the most efficient
One of the most important advantages of the internet pharmacy is privacy and confidentiality. The Internet pharmacy system provides greater convenience, especially to people who find it uncomfortable talking face to face with a pharmacist. You can order prescription drugs without any drawback on special issues such as age or sexuality, which could be a source of embarrassment.
Discount programs could go a long way in times like this when the prices of commodities are at a hike. You may be eligible for a drug assistance program when you shop online, depending on your income or health condition.
Another advantage of the Internet pharmacy is the time-saving edge it offers. You can order your prescription drugs with simple clicks and get your order delivered in no time. You need not waste time waiting in a queue, as is often the case with traditional drug stores.
Generic drugs are copies of brand-name drugs. They contain exact ingredients as brand-name drugs. You can order generic drugs online in place of brand-name drugs; they are safe, effective, and, most importantly, cost less. Brand-name drugs cost more because of the research involved in the production. Generic drugs are the same as brand-name drugs but cost less.
Signs of a Safe Online Pharmacy
While online pharmacies are great, they also have some negative sides. Below are tips to help you identify a safe online pharmacy.
Certified online pharmacies will always require you to present a valid prescription before accepting your order. Rogue pharmacies that sell counterfeit drugs will not require a prescription; they offer to issue prescriptions based on answers to an online questionnaire.
An online pharmacy is considered safe when it is licensed. You can visit the website of the pharmacy to look for the VIPPS seal. It's a form of certification by the National Association of Boards of Pharmacy to ensure that online pharmacies operate under some guidelines and standards.
Another thing to look out for is the Canadian business address on the online pharmacy's website. Certified online pharmacies should have physical contact. Other additional information that should be provided on the site includes email address, contact telephone, and pharmacy license number.
Conclusion
While getting prescription drugs online may seem much easier and economical, there are risks associated with it as customers could be exposed to both legitimate and illegitimate outlets that operate online. Always apply caution when purchasing prescription drugs online.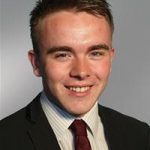 Erik Jackson has been a senior editor at Health News Tribune for three years. Fluent in French and proficient in Spanish and Arabic, he focuses on diseases and conditions and the newest trends in medicine.