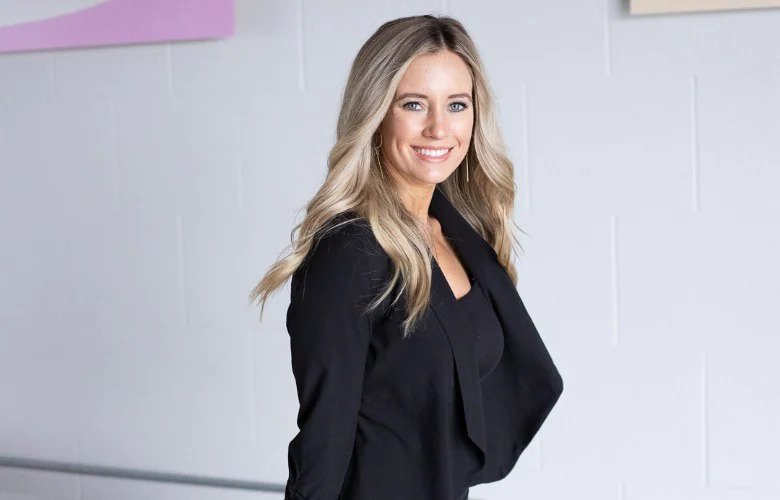 Acne is a skin condition that doesn't only affect teenagers. While most people believe acne develops due to puberty, it can occur for other reasons in adults, including hormonal imbalance, chronic stress, and even undiagnosed medical conditions. Those wanting clear skin will often go to their local department store, buy a product that claims it fights breakouts, and use it relentlessly to no avail. Unfortunately, many of the easily accessible products on the market aimed toward acne sufferers aren't as effective as consumers would like them to be.
As a holistic nutritionist experiencing numerous medical conditions, including leaky gut and adult acne, Kayleigh Christina felt determined to get rid of the acne for good. "When I developed cystic acne in adulthood, I felt discouraged. Not only was I dealing with health problems on the inside, but now I had noticeable skin problems that everyone else could see," shared Christina. "So, as a nutritionist, I decided to start from the inside out. After taking steps to heal my medical conditions and still struggling with acne, I started to think I'd have to deal with acne for the rest of my life. So, I booked a visit to the San Diego Acne Clinic, and the experience changed my life for the better."
Besides learning how to heal her skin from the cystic acne that appeared and started taking over her face, she connected with one of the specialists at the clinic, ultimately building a strong working relationship that led to the development of CLEARSTEM skincare. The line focuses on providing non-toxic products containing highly efficient ingredients powerful enough to fight acne and signs of aging while hydrating and nourishing the skin. "Many products on the market don't target both acne and signs of aging simultaneously, but we've developed a skincare line that does. It's perfect for adults dealing with acne that want to use non-toxic, safe ingredients on their face," shared Christina. "What people don't realize is that many of the products they're using on their skin contain pore-clogging ingredients that can quickly cause breakouts. Knowing that there weren't many options available for adults struggling like myself, I decided it was time to bring forth a revolutionary skincare line that targets bacteria, nurtures the skin, and doesn't cause irritation."
The CLEARSTEM skincare line consists of multiple products working harmoniously, including the HYDRAGLOW Stem Cell Moisturizer, CELLRENEW Collagen Infusion Serum, and the PREGAME Face Mask containing exfoliating AHA to remove dead skin from the surface. In addition, the company offers several other products, including its CLEARSTEM Clear Kit that includes all the components anyone would need to get started on their clear skin journey.
When developing a skincare line like nothing else on the market, Kayleigh Christina focused on wellness, wanting to use only the finest and safest ingredients in each product. She used her knowledge as a nutritionist and her co-founder's skincare knowledge to create a non-irritating skincare line to help acne sufferers get much-needed relief.
Learn more about Kayleigh Christina and other wellness professionals by tuning in to Balancing Your Hustle, an incredible podcast she currently co-hosts.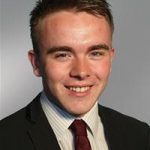 Erik Jackson has been a senior editor at Health News Tribune for three years. Fluent in French and proficient in Spanish and Arabic, he focuses on diseases and conditions and the newest trends in medicine.