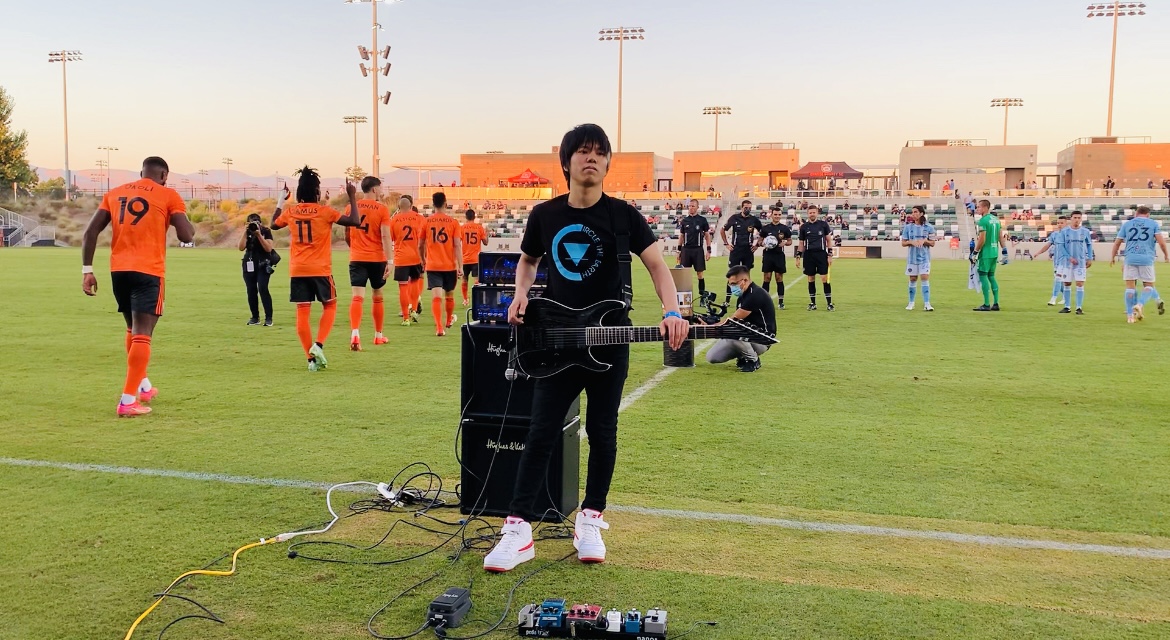 Kazuki Tokaji is anything but a typical musician, the young artist has seen his fair share of adventurous risks and unique situations to fill up a few lifetimes already. The accomplished performer is also no stranger to adaptability – the music scene has changed in recent years, necessitating more than just core skills and a flair for the theatrical.
There is a pressing need for artists to be on the cutting edge of multiple channels, maintaining their skillsets and developing new audiences wherever they can. In the case of Kazuki Tokaji, it's not just who he has played with, but, more importantly, who he has played for that truly matters.
Performing On All Fronts
Kazuki Tokaji is a performer that is all about keeping his skillset strong and sharp. The Musicians Institute graduate has maintained a steady and rising following thanks to his relentless pursuit of his passions leading him to exotic and exciting opportunities to perform.
View this post on Instagram
His latest live performance was something to behold, playing the stars and stripes for the Orange County FC in a truly remarkable and 'Tokaji' manner of shredding notes and incredible dynamic sound that worked a treat for the spectators and players alike.
Kazuki Tokaji also keeps his performance levels sharpened by playing in two bands Dylan n Alice and Circle The Earth, as well as keeping his solo career moving forward in between. Through these various stages of performance and maintenance, he is able to keep his approach and style fresh and enticing for audiences who tend to grow indifferent when there is too much repetition.
A Unique Pathway
The artist started off as humbly as you could imagine, picking up his first guitar at the tender age of seven in Japan, and developing a knack and passion for the variations one could achieve with a simple pluck in the right direction.
When his family moved to America, Kazuki continued his fevered pitch into the music world and developed more of an understanding on what each side of the world brought to the eardrums, and began styling his own unique voice through his musical stylings.
Follow Kazuki Tokaji at kazukitokaji.com or connect via IG @kazukiguitar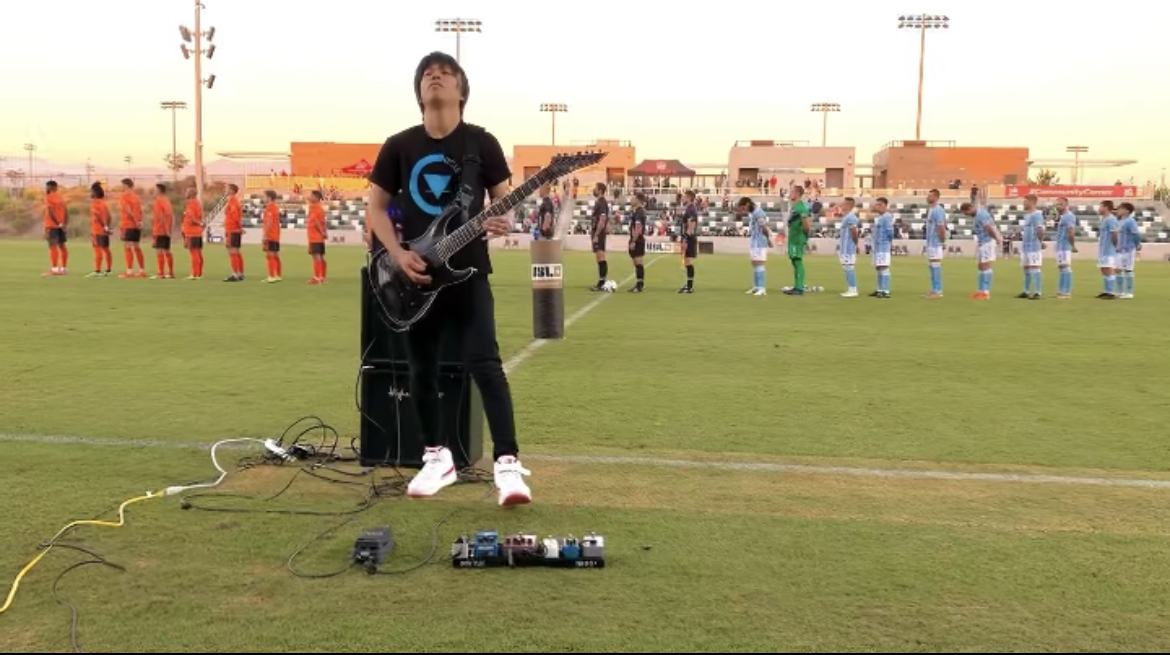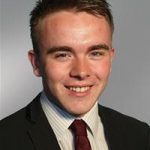 Erik Jackson has been a senior editor at Health News Tribune for three years. Fluent in French and proficient in Spanish and Arabic, he focuses on diseases and conditions and the newest trends in medicine.