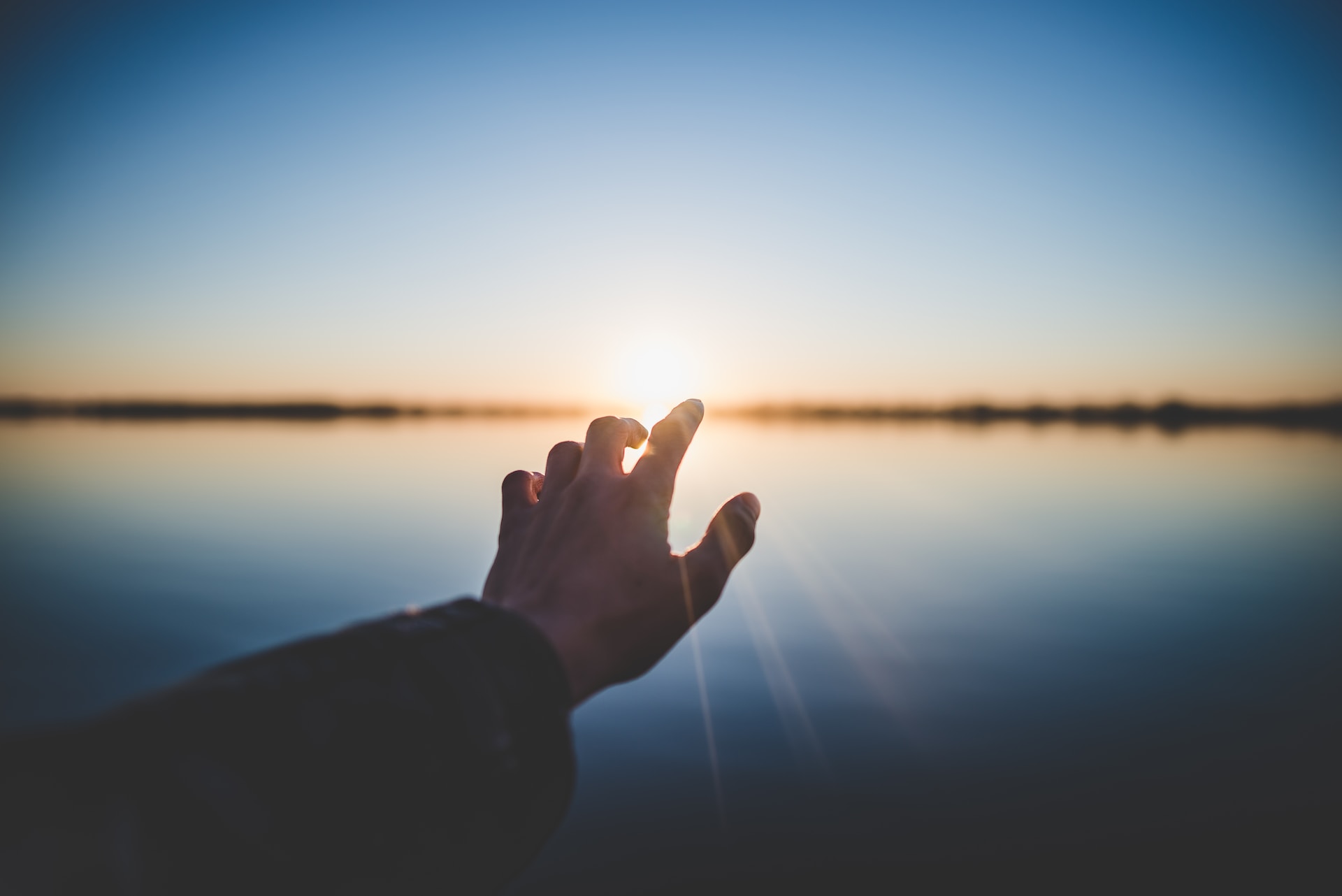 When Pastor Anthony Flores launched Adventure Church in Fresno, California, back in 2011, he knew it would be a challenging undertaking. While partnering as a network church with ARC (Association of Related Churches) certainly provided him with much support, the church community itself was quite an anomaly.
Flores explains that Adventure Church was a Hispanic church "in the hood that was on fire for God." He describes the ARC church community as one of heart, hustle, and grit for the glory of God.
The church faced many ups and downs; through it all, they weathered the storms. In just a few years, the church reached 1,800 people in attendance.
In 2020, everything changed, but not because of COVID-19. It was then that Flores and the ministry set off on a journey on their own.
Purchasing the Historic Tower Theater
Adventure Church faced one of the biggest challenges when it tried to purchase the historic Tower Theater in the heart of Fresno.
In September 2020, Adventure Church signed a deal to purchase the theater. They were set to close in February 2021, but "all hell broke loose" at that point, Flores explained, as the church faced opposition in their efforts.
The City Gets Involved in a Bad Way
At a certain point, the City of Fresno became involved in the matter, claiming that it was related to zoning. Nonetheless, according to Flores, the issue was evidently an infringement on the right to religious freedom.
The city council ultimately decided to buy the theater, despite the fact that Adventure Church was already in the process of purchasing the property.
How to Deal with Doubt and Disappointment
The entire experience nearly broke Pastor Flores to the point where he considered taking his own life. However, he went on a trip to Nebraska to visit his father after reading "The Boy Crisis" by Warren Farrell as a way to push forward.
While there, Flores experienced deep healing with God. He gave Flores encouragement and told him that the people who wanted to bury him "didn't realize you're a seed, and you will multiply!" With that, Pastor Flores returned to California revived and with renewed faith to face the challenges.
And so, even though the Adventure Church lost the Tower Theater location they wanted, they moved quickly to open a second church location. Now, just one year later, it is in the process of setting up a third location and partnering with the network of ARC churches.
Flores' advice through all of this is to handle doubt, discouragement, and disappointment in one simple way: Don't do "it." Get help instead. Get your physical health in order because it'll also benefit you mentally.
With a strong mind and God at your side, you can accomplish anything.
About ARC (Association of Related Churches)
ARC (Association of Related Churches) is a cooperative of independent churches from different denominations, networks, and backgrounds who strategically resource church planters and pastors to help them reach people with the message of Jesus. ARC exists to see a thriving church in every community, reaching people with the message of Jesus. Since its beginning in 2001, ARC has grown into a global organization and has helped plant more than 1,000 churches.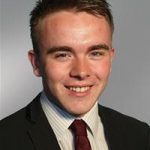 Erik Jackson has been a senior editor at Health News Tribune for three years. Fluent in French and proficient in Spanish and Arabic, he focuses on diseases and conditions and the newest trends in medicine.