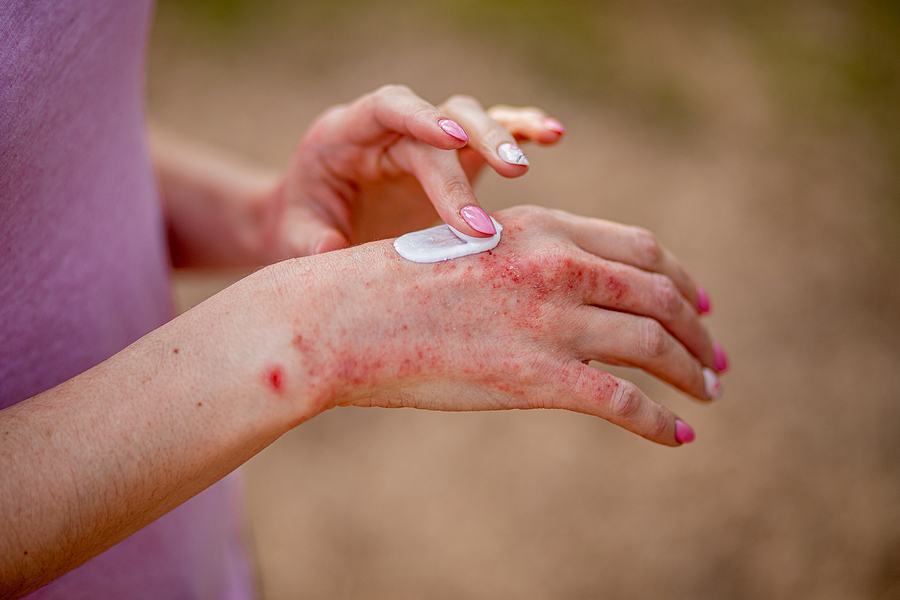 Eczema is a skin condition that can be very annoying and painful to deal with. It affects people of all races with 11% white, 10% of African American, 13% of Asian, and 13% of Native American population struggling with the issue according to the National Eczema Association.
As eczema on the scalp results in red and itchy skin, some products can worsen the condition, which is why it is essential to invest in the right hair products.
Nae Nae's Naturals is a black-owned brand made to be inclusive for everyone. It is operated and founded as a family business. Terrence and Nevadra (Nae Nae) Johnson believed that people shouldn't choose between what is good for their health and what works well. That's how the brand and its iconic hair butter were born.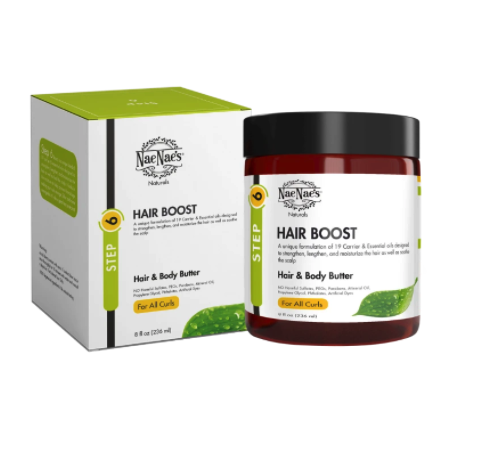 Hair Boost is a product that was created to help alleviate the skin conditions Nae Nae's kids were experiencing. After she discovered just how well the product works she knew she had to share it with the world. After 2 years of thorough testing, Nae Nae's Hair Boost was created as the perfect product that helps relieve the eczema symptoms, while promoting hair growth.
The product works well on both skin and hair. It is made with 19 all-natural organic ingredients that support the health of skin and hair. Ingredients like shea butter, Jamaican black castor oil, and sweet almond oil deeply hydrate the skin. Besides eczema, customers have used the Hair Boost to alleviate the symptoms of blemishes on the skin, and psoriasis.
The brand went viral thanks to the highly effective Hair Boost product. It was even listed as the Allure editors' favorite new beauty product of January.
Ingredients are all-natural without any toxins, so you don't have to worry about aggravating your skin. It is free of Parabens, Sulfates, Petroleum, and Aluminium. Making it perfect for highly sensitive skin. It also doesn't contain any preservatives or artificial additives.
Nae Nae's Hair Boost is a great product to use whether you want to relieve symptoms of eczema, help your hair grow longer, or just deeply moisturize it. Thanks to the use of natural oils, the product nourishes the skin and the hair making it feel silky and smooth. As one in 10 people develop eczema during their life, it is important to keep in mind products that are meant to alleviate the symptoms, while using all-natural ingredients.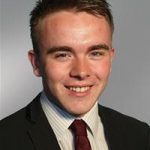 Erik Jackson has been a senior editor at Health News Tribune for three years. Fluent in French and proficient in Spanish and Arabic, he focuses on diseases and conditions and the newest trends in medicine.