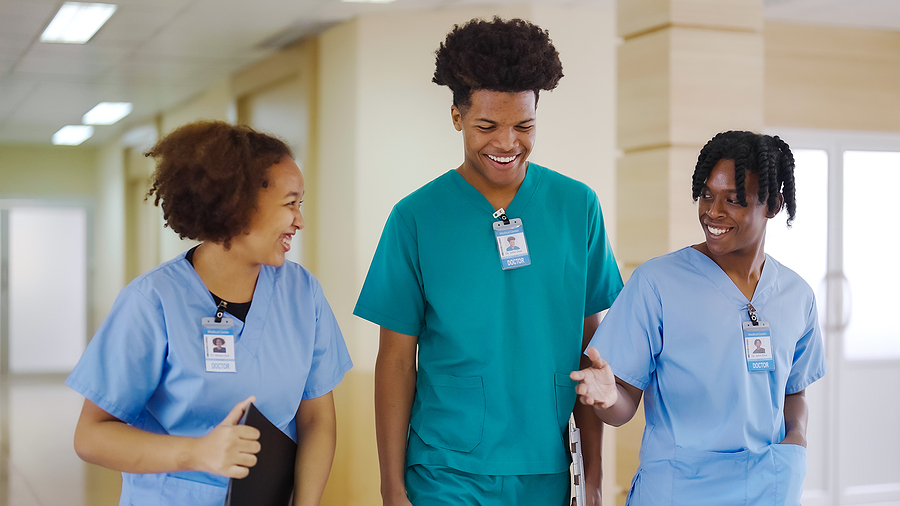 As the popularity of the Internet continues to grow, new opportunities and platforms arise for patients with chronic medical conditions to get immediate access to information and expert advice from health professionals about their medications. One platform that has proven to be immensely beneficial to patients is online pharmacies. With just a few right clicks, you can find an online pharmacy that provides you with the health solution you need. From professional advice, proper drug management, and help with both new and repeat prescriptions, the online pharmacist can aid you in managing your health condition better.
How online pharmacies work
The process of ordering prescriptions on most online pharmacies like Canada Drugs is incredibly easy and quite straightforward. All you need to do is create an account on their website with your personal information and proceed to make a selection from the variety of available prescription, over the counter, or pet medications. Add your preferred products to your cart and click on checkout to place your order. You will need to send in your valid prescription from a licensed physician either by e-mailing or faxing it to the address provided or by uploading it directly to their website if the option is available.
This prescription is a necessary requirement as your medication will only be dispensed after the prescription has been reviewed and approved by the online pharmacist. Once your prescription is approved, a customer service representative will contact you to discuss your payment options. After payment, all you have to do is wait for your medication to be delivered to your doorstep. Many online pharmacies also offer an alternative option for you to call a toll-free customer care number to place your prescription order.
Bear in mind that some online pharmacies may require you to fill out a questionnaire about your medical history. This is to help the online pharmacist better assess your medications to ensure that you are not on any medications that may negatively interact with your new prescription.
The benefits online pharmacies offer
Better accessibility to drugs for patients who are mobility or geographically challenged.
Money saving- people can conveniently shop and compare prices from different sites to find the best product prices. In addition to shopping prices, many online pharmacies like Canada Drugs offer competitive discounts and bonuses for both new and repeat prescription orders.
Convenience- online pharmacies offer great convenience for patients. There is no need to wait in long lines or drive hours to get your medication at local pharmacies.
Easy access to written useful product information such as active ingredients, manufacturer's information, and side effects.
Discretion- patients can order medications and consult with a pharmacist from the privacy of their homes. This cuts out the need for any face to face interaction, and deliveries are also very discreet.
Conclusion
Managing a serious health condition is hard enough, and the added stress of finding a reliable pharmacy where you can easily access your medications and get expert guidance is something that you don't need. Thankfully with online pharmacies, your health solution is literally just a few right clicks away.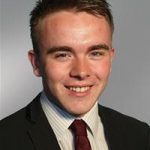 Erik Jackson has been a senior editor at Health News Tribune for three years. Fluent in French and proficient in Spanish and Arabic, he focuses on diseases and conditions and the newest trends in medicine.