Yui Shibata, one of the most influential actors in Japan and the United States, is the latest person to star in the fitness video series for Fitbit Premium, the personalized resource for users of the Fitbit app.
Fitbit is one of the large fitness and wellness brands in the world, famous for the innovative smart watch that helps wearers keep track of their physical health at all times. Fitbit invests in worldwide promotion each year with a huge budget for them to do so. Last year, the famous Hollywood actor Will Smith was designated the ambassador of the brand. For this year's project, celebrities in countries around the world have become regional ambassadors for Fitbit.
Yui Shibata has been selected as the Japanese ambassador and also as the leading actor for the promotional video series for Fitbit. She is established as an actor but is not necessarily known as a fitness trainer. When asked why she decided to become the ambassador for Fitbit Yui Shibata answered, "fitness is for everyone, but a lot of fitness brands hire only professional athletes as ambassadors. It could sometimes make people think fitness is something hard to do. If someone who is not a professional athlete becomes an ambassador, people begin to think that anyone can work out easily. So, Fitbit had a great idea in doing this for their project". Even though all the workouts were new for Yui, her performance was amazing and has been critically acclaimed.
In the Fitbit series, the production also focuses on the story of the actor's personal life. Yui talked about her life as an actor, saying, "it is very important for an actor to maintain good health, so I try to work out and do yoga everyday even when I'm busy. I found some suitable exercises for me through working out on Fitbit".
Here are some of Yui Shibata's favourite exercises from Fitbit Premium that anyone can do at home:
1. Sumo Squat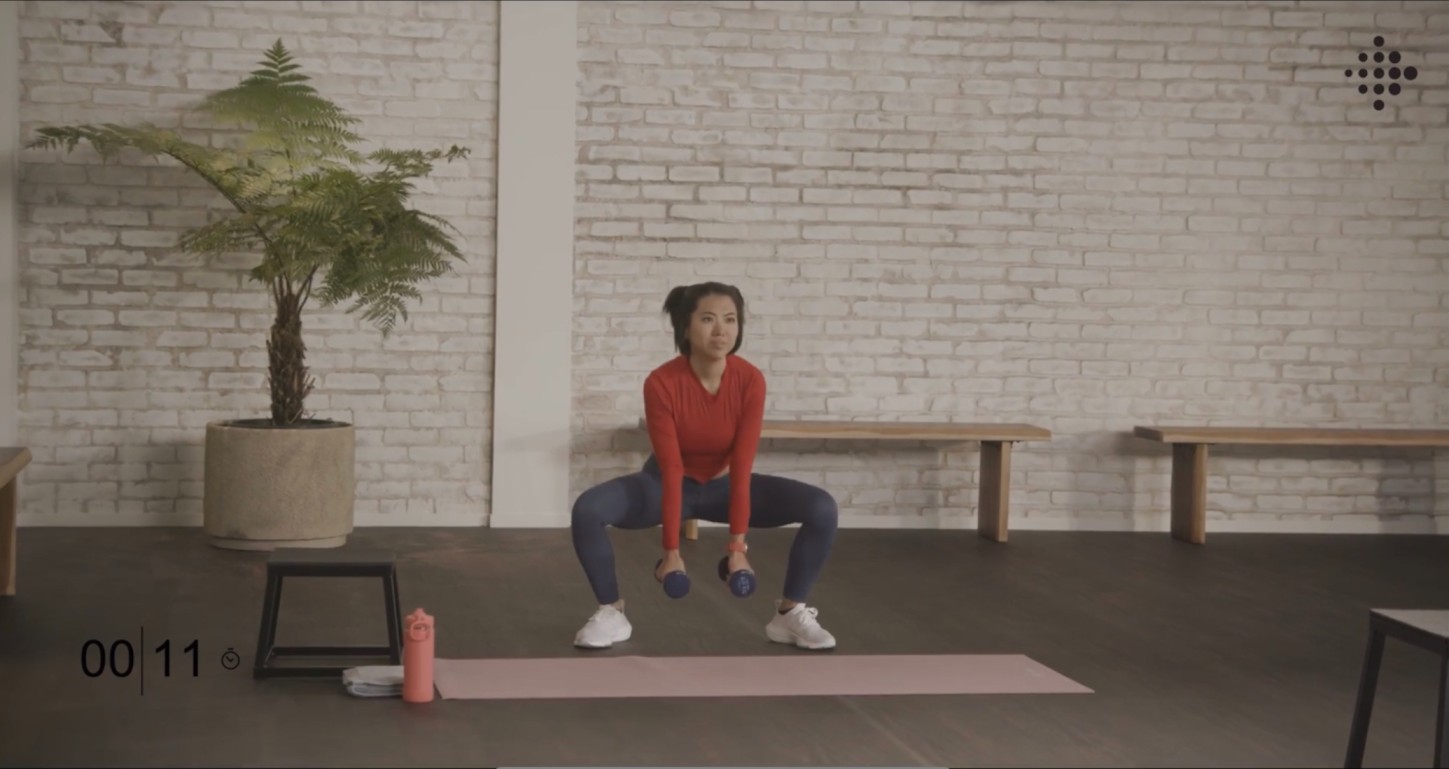 Have your feet wider than shoulder width
Keep toes externally rotated
Tense your abs, booty and thighs
Lower your body slowly, striking your booty out
Push through heels and extend legs
2. Glute Bridge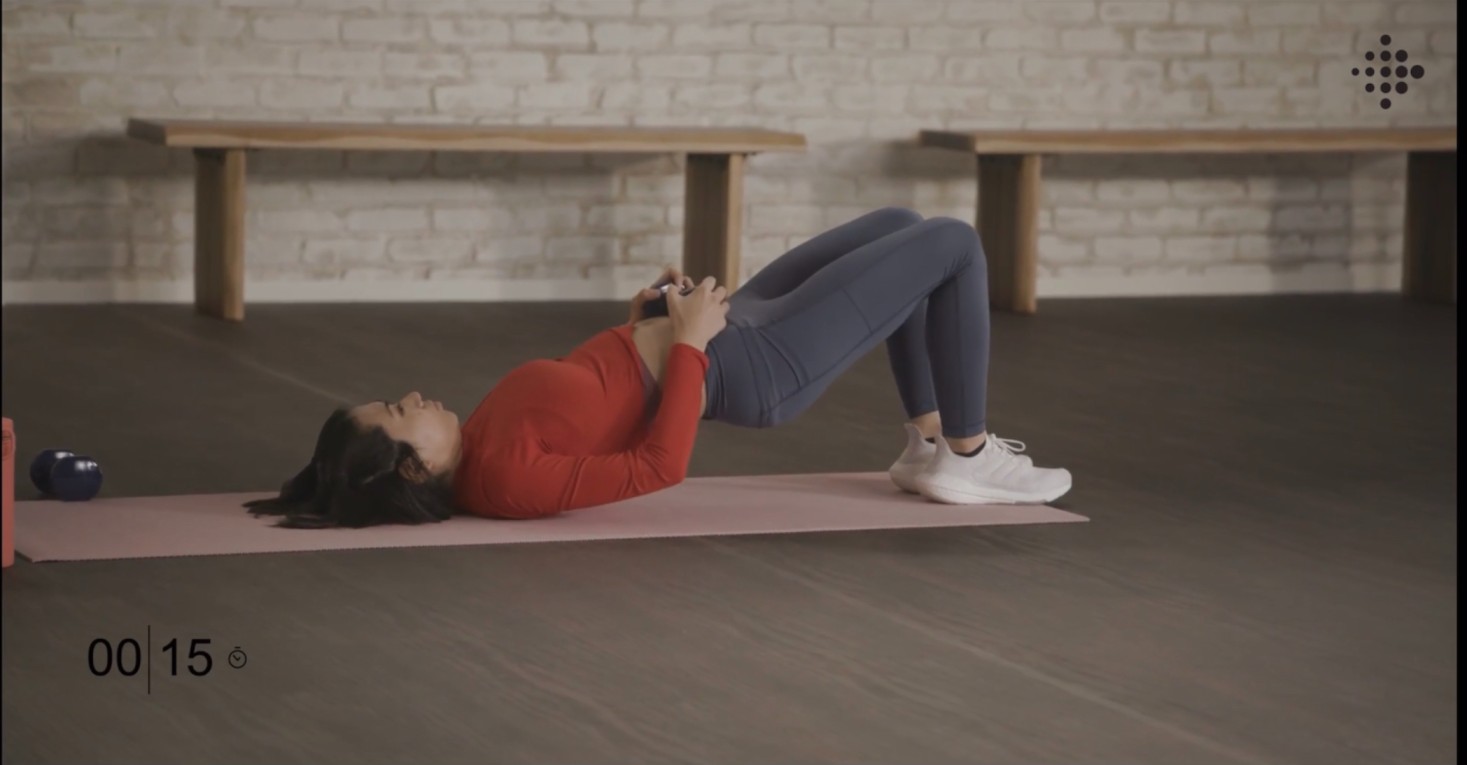 Position your knees above your ankles as you lift your hips up
Lower back onto the mat
Ensure your back is not overreached
Keep your chest open
3. Bulgarian Split Squat
Find a stable implement such as a stool and place the front foot far enough way
Grip the floor with the front foot
Bring the hips straight up and down
Keep the torso neutral or slightly leaned forward
Drive through the front leg and press directly down into the ground
Keep the hips inline and travel directly upwards
Find these videos in full and more on Fitbit Premium.
This project has been highly commercially successful since the release of the very first promotional video. Fitbit has since decided that the promotion will be expanded due to this success, meaning that users will be able to watch more videos on Fitbit Premium in the future.
Yui Shibata always demonstrates her passion and her varied abilities in the acting world. Her outstanding performance in the Fitbit series shows that this passion translates into other areas of her life too. She said, "I really enjoyed working on this project. I appreciate that I was able to share my story with people".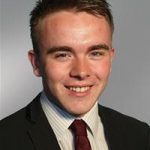 Erik Jackson has been a senior editor at Health News Tribune for three years. Fluent in French and proficient in Spanish and Arabic, he focuses on diseases and conditions and the newest trends in medicine.