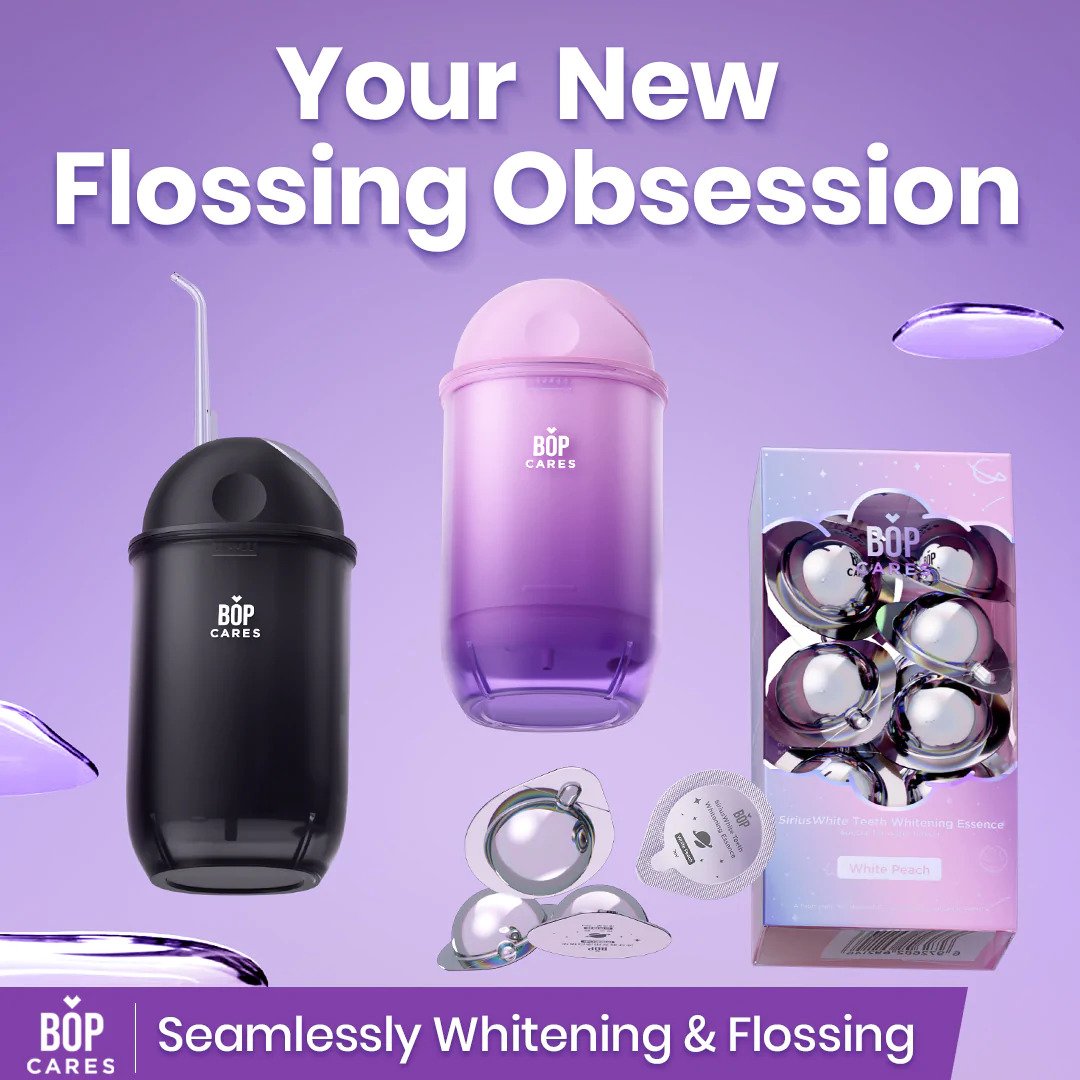 Do you find flossing boring? Say no more.
BOP Water Flosser knows first and foremost how excruciating the whole toothbrushing process is. This machinery is designed to make life just a little bit more convenient for you, by brushing off all the grease that sits on top and in between your teeth. You've never heard of squeaky clean until you've tried this bad boy on for size.
This tool offers 9 different kinds of cleaning and soothing modes,  depending on your specific dental requirements and if you have any oral conditions. There are 6 cleaning modes for plaque removal, to get knee-deep into the gums and tidy up your insides. The other 3 soothing modes work to make the final clean a relaxing and enjoyable experience for you. BOP Water Flossers teaches you don't need to be brash to your teeth – you just need to brush it!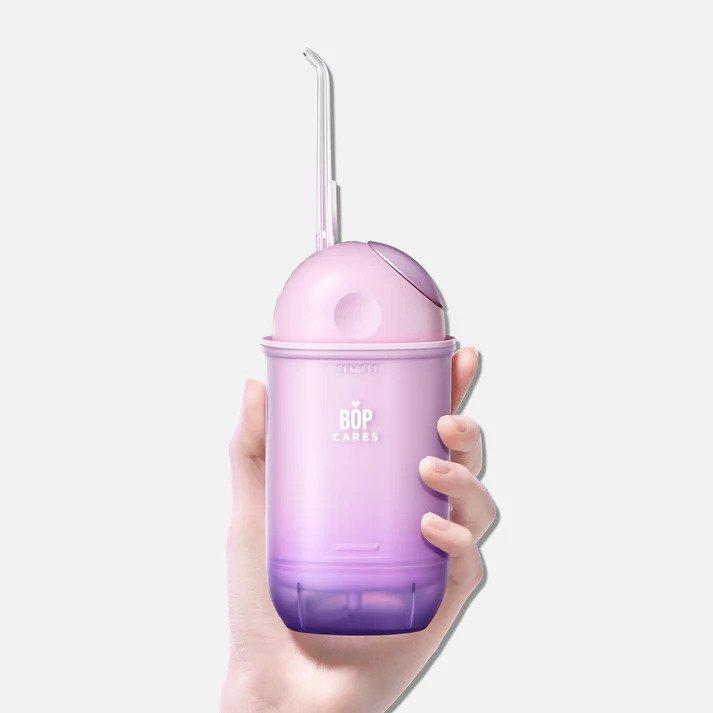 This flosser can even reach the hardest of places, effectively eradicating the most stubborn of areas in your mouth. The brand even has whitening options, to keep your teeth effectively squeaky clean for days on end.  You won't find acreage of plaque on your teeth, giving you the perfect smile to call your own. The BOP Water Flosser is the finest whitening product out on the market, with their whitening essence product giving you glossier teeth in simply just 14 days.
Much more effective than your traditional floss, this is an ideal option for people who have braces, implants, or have an oral condition. Worrying about charging it? You won't have to worry as the product lasts up to 90 days with just a single charge. You'll only have to charge the product 4 times a year. No need to worry about it losing battery!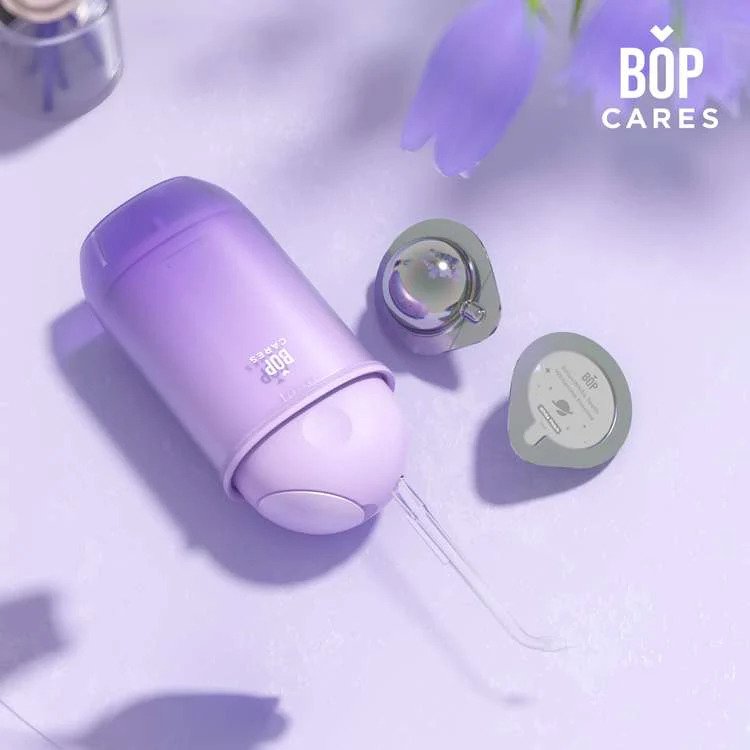 Available in portable options with a 180ml telescopic tank, you can be sure you can take it with you everywhere you go.  It's even tinier than your mobile phone. Perfect to pop in your smallest bag, you can take it on a holiday knowing you've got a fresh breath on even while on-the-go. As it is fully waterproof, you'll never have to think twice about potential damage allowing you to not worry about getting it wet while brushing.  With their 1-year warranty, this helps you in case it happens that the product needs fixing. They even offer free shipping options, making the whole purchase experience all the more convenient.
During cleaning mode, the product gets pulses up to 1600 times a minute in order to get rid of the smallest of particles between our teeth. On the other hand, the soothing mode gives 600 times per minute pressure to completely clean your teeth and effectively massage your gums, which is effective for people with poor oral hygiene. While it might be difficult at first, the water flow will further increase to keep your teeth feeling comfortable with changing pressure.
Providing an array of design options and music options, you can be sure that you'll have the best time taking care of your teeth. This product was made with the intention of making oral care a much more enjoyable and aesthetically appealing experience. With BOP Water Flosser on your side, you can be sure that you will have the perfect smile for days on end.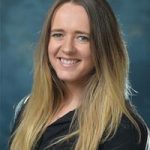 Macy Parker is a freelance journalist based in Ottawa. Macy has written for the Vancouver Sun, Reader's Digest, CBC Online,, Rogers Media and others. When Macy isn't busy writing, she's working as a PSW in an aging care facility in Lavel.  Macy mostly covers stories concerning vulnerable patients