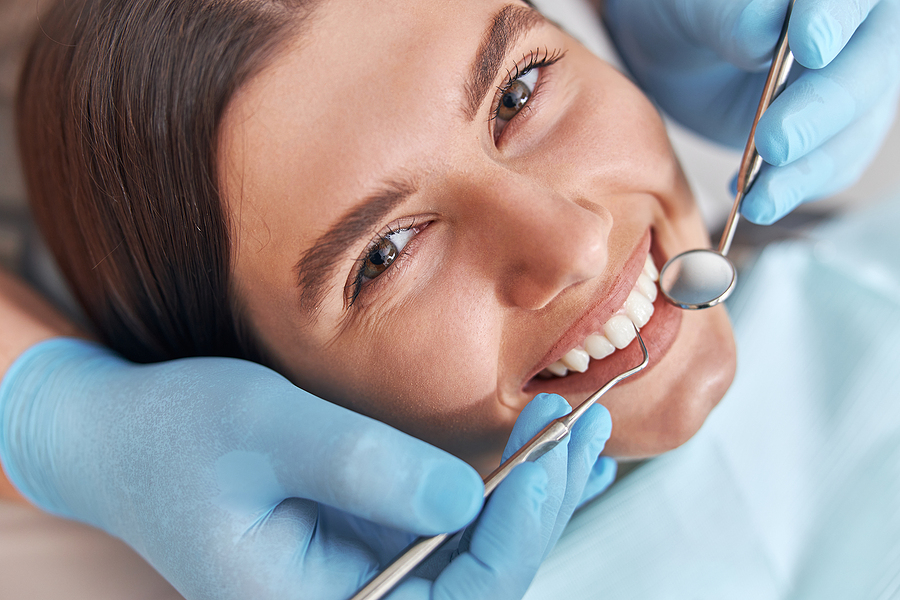 There are a number of places to receive medical treatment and dentistry in the Washington region, but there is only one Smile Dental Clinic. The clinic is one of the most impressive and professional services that you'll be able to find in the state, not only for their longstanding presence in the community, but also for the degree in which they approach their patients and their treatments.
Comprised of a team of trained professionals headed by Dr. Fusu who has a double degree and extensive specialty training, Smile Dental Clinic delivers across the spectrum of dental services and procedures with a distinct and professional zeal. The clinic is outfitted with the latest and greatest innovative tech in the dental space which allows for a superior imaging service and more robust plan of treatment to be crafted for each and every patient.
So, what can you expect when you walk through the doors of Smile Dental Clinic? Read on to find out.
A Professional Set Of Skills
Besides the courteous and welcoming atmosphere that you'll receive as you walk through the doors of the clinic, you'll be hard pressed to think of a service that isn't offered by Dr. Fusu and her team.
Whitening & Veneers
Everyone wants that perfect smile, the shimmering and shining glisten that comes with a perfectly white set of teeth. Smile Dental Clinic is well equipped to handle this circumstance with gusto by providing treatments that bring an extra shine to discolored and stained teeth.
If whitening is not your forte, then veneers may be the route forward which are quick, seamless, and professionally implemented by Smile Dental Clinic.
Dentures & Crowns
Smile Dental Clinic also offers the gamut of denture and crown treatments for their patients. Crowns are not unlike a snug little hat for a chipped or misshaped tooth which restores it to its former glory and look. Full or partial dentures on the other hand are for multiple missing teeth and can be comfortably placed by Smile Dental Clinic.
Canals & Extractions
Anyone familiar with the root canal procedure knows that it takes a delicate and specialized physician to assist properly in making it as comfortable as possible. Smile Dental Clinic has prided itself for over 50 years in putting the comfort and wellbeing of their patients in the forefront which is apparent from their history of root canals and general tooth extractions.
There are many reasons to consider Smile Dental Clinic – their services and overall approach to dentistry is inspiring enough, however when you factor in their community work, their pricing plans, and their overall dedication to the craft – it is hard to look past them.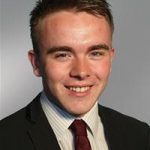 Erik Jackson has been a senior editor at Health News Tribune for three years. Fluent in French and proficient in Spanish and Arabic, he focuses on diseases and conditions and the newest trends in medicine.