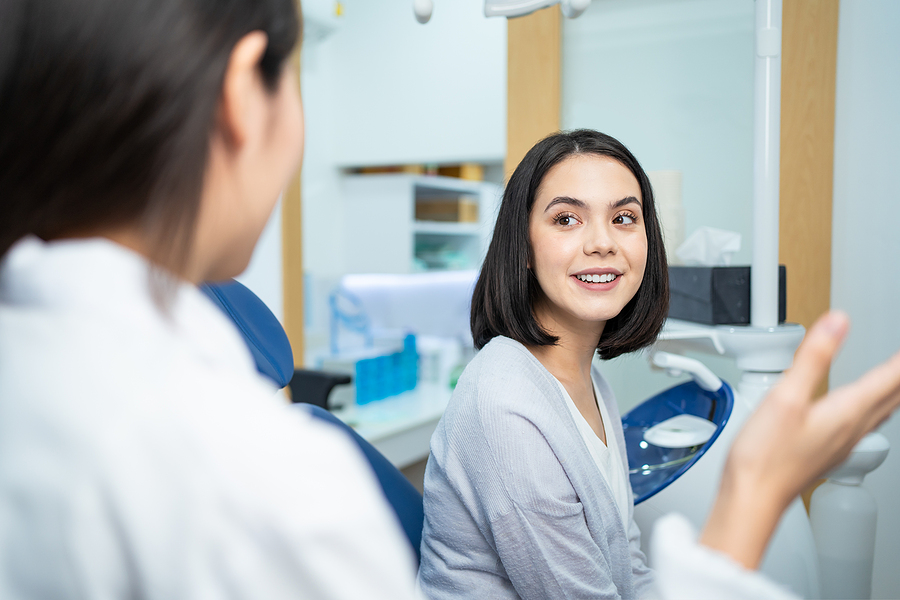 As we live in a world focused on the selfie, it is important to have a smile to match the picture. Your local dentist is your best bet to ensuring you have the best set of teeth on offer. However, they can it is a dicey choice when going to your dentists and is quite pricey. There are many online resources that can provide you with the best tips and tricks to make sure your smile radiates from miles away. In this article, we will be taking a deep dive into the world of orthodontists and where to go to get your best dental advice – free of charge.
Here are the top best ways to get dental advice online
1.    Get on the blogs
There are countless blogs which can give you the scoop on all things dental.  Whether you are looking to get advice and answer the hardest questions, they are at your beckoned call to ensure your teeth are primed to perfection. From molars to braces, they will have your answer and you wont even have to pay a single cent for this advice. You will feel the most educated to know what to do when it comes to your teeth. You'll be getting advice from the dental professionals themselves, therefore they are your best go-to for realistic support.
2.     Do Your Research
There are many places to look for when it comes to getting the best advice for your dental concerns. Make sure to look at a variety of sources to ensure that you are getting solid advice. Scour through every source in your search engine so that you have enough evidence to back up your claim. Other ways to find resources is through joining Facebook Groups similar to what you are specifically looking for. In your research, it is like weeding through crap to find the good shrubs that will be useful on your dental advice discovery.
3.    Reliable Resource
When you are doing your research, it is highly important to check whether the source you are using is reliable to use. There are many ways to tell whether you are using a source that is reliable. These include sources that have authors, websites that end in edu, org, or net. are good resources, and can trace back to its original resources. Especially, if there are a source from a scholar or university publication. Journalism dedicated to dentistry are your best bet to get reliable information on the industry without having to be lost in the language used.
Conclusion
There are many tips that come with receiving dental advice on the internet. It is important when taking on board of online dental advice is to take it with a grain of salt. By looking at a different range of sources, checking for reliability, and looking at the advice offered by dentists themselves, you will this way have the best resources for all your dental needs. Say no more to going to the dentist over something minor, you will get the best gnashers by knowing all the information you need to know about the industry. After all, they do say, knowledge is power.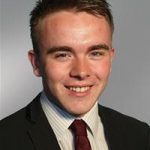 Erik Jackson has been a senior editor at Health News Tribune for three years. Fluent in French and proficient in Spanish and Arabic, he focuses on diseases and conditions and the newest trends in medicine.