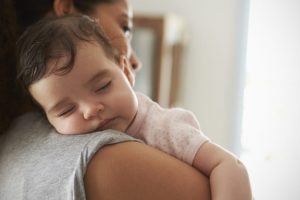 Organizations helping mothers with postpartum depression benefit from Mental Health Week to highlight the prevalence and consequences of these disorders. It's through a social media campaign that an American initiative, The Blue...
Read more »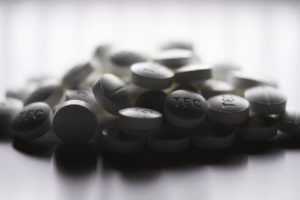 The province of Ontario is investing an additional $1.6 million in the region to provide rapid care for those suffering from opioid and alcohol dependence. Sudbury, Algoma, Cochrane and Nipissing addiction treatment...
Read more »
Montreal's public health authorities are urging doctors and nurses to be vigilant after the identification of a confirmed case and three potential cases of measles on April 24th. Some of these people...
Read more »